Tag: storing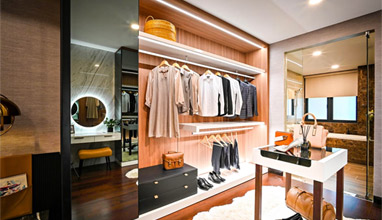 Fashion Guide
When you are a proud owner of the many suits, shirts and shoes arises the question of where to keep them all. So, searching for the storage solution for all the clothes you have? Don't worry. We've rounded up the best ways to store clothes to inspire you to create a unique storage space for all your clothes, shoes, and accessories.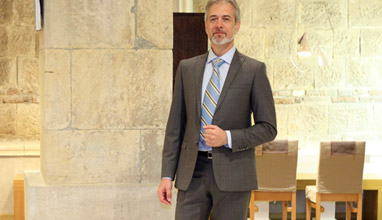 ABC of the men's suit
As we have already mentioned many times wool is the perfect fabric for men's suit, because of the important benefits it gives. Choose a suit with higher fiber fineness and you will feel and look great for a very long time.
But what should you know about caring for your wool suit?