Tag: sports coat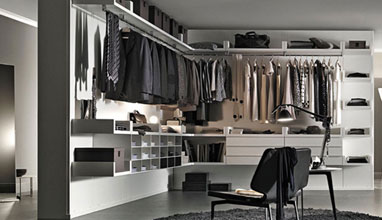 How to buy the perfect suit
If a man's home is his castle, a well-dressed man's wardrobe is his treasure. Like anything of value, the suits, sport jackets, blazers and trousers in your wardrobe need to be treated well if they're going to last.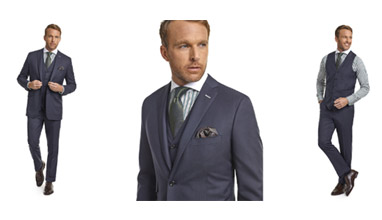 Bespoke Men's Suits
We would like to introduce you, our new series of articles about tailors and more specifically about tailors from the different states in America.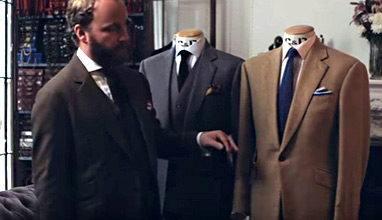 ABC of the men's suit
James Sleater from the Cad & The Dandy in Savile Row outlines the key differences between a sports coat vs a blazer and the single breasted and double breasted jackets.