Tag: speaker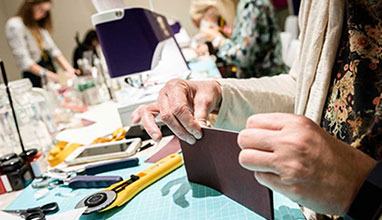 Events
Good products? Competent advice? This is what customers expect today. What brick-and-mortar retailers can offer the handicraft sector in addition in order to survive the competition – this will once again be the focus of the h+h cologne workshops in 2020. At the world's leading trade fair for the sector, trade visitors will hear expert speakers talk about which tools, marketing measures and new trends can be used to retain their customer base and even gain new target groups.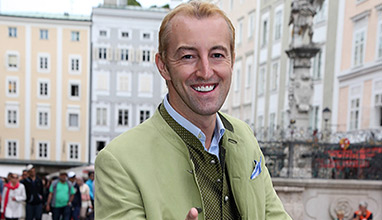 Celebrity fashion
Visitors of Be Global Fashion Network designated as the most stylish man in business Prince Mario-Max Schaumburg-Lippe - Actor, Television Host and Keynote Speaker.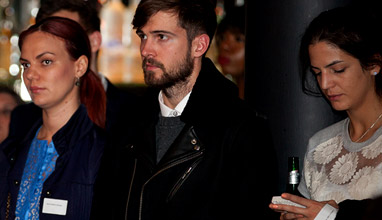 How to sell
We've teamed up with Creative Industry Hub to offer you a 10% discount on tickets for their upcoming 'Strictly Go Networking For Fashion Professionals' event, which is taking place on the 31st May at Sway Bar in Holborn.