Prince Mario-Max Schaumburg-Lippe is the Most Stylish Man April 2016 in Business
Visitors of Be Global Fashion Network designated as the most stylish man in business Prince Mario-Max Schaumburg-Lippe - Actor, Television Host and Keynote Speaker.
Prince Mario-Max Schaumburg-Lippe was born in Salzburg, Austria. He started his media career as a student writing celebrity reports for Bertelsmann Magazines. After moving to Germany he landed work with the biggest TV Networks RTL and Sat1 Pro7 Media. Known for years as leading TV- and Media-Royal, Prince Mario-Max zu Schaumburg-Lippe has become a popular television host and a successful businessperson promoting several product lines. Commuting between Monte Carlo, Berlin, Salzburg and New York City, Prince Mario-Max eventually landed work as a Royal correspondent for CBS, expert for Disney's ABC Network and participated in Patti Stangers Millionaire Matchmaker on BRAVO and in Celebrity Big Brother. He is a reknown expert for Royal themes on TV.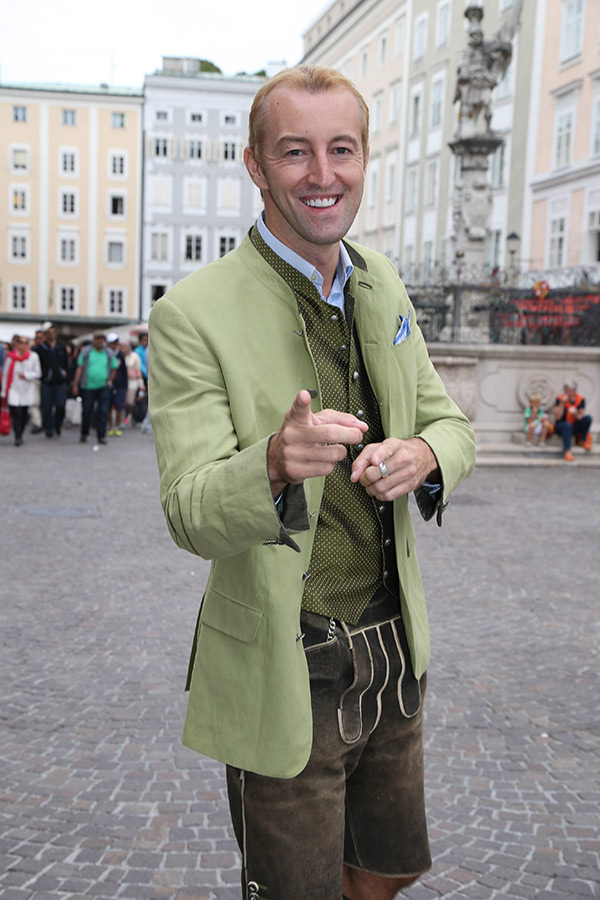 Three highly successful American advertising campaigns have been launched with the Prince: An online portal with his images for a new Microsoft product, a commercial of Gold and Diamond Source International and the TV and online promotion of Save on Scents, a market leading scent and fragrance company. His style is unique and his fun, charismatic and royal appearance creates a special moment and massive interest in the media.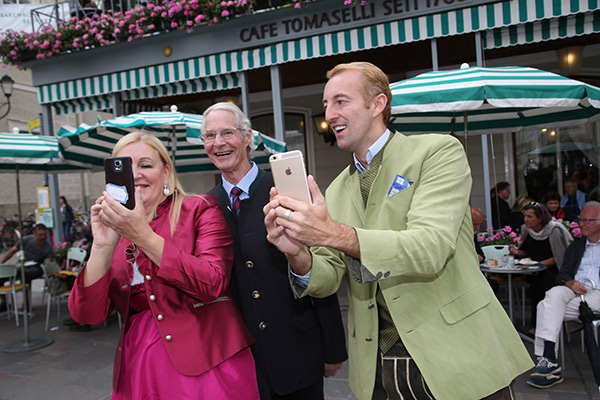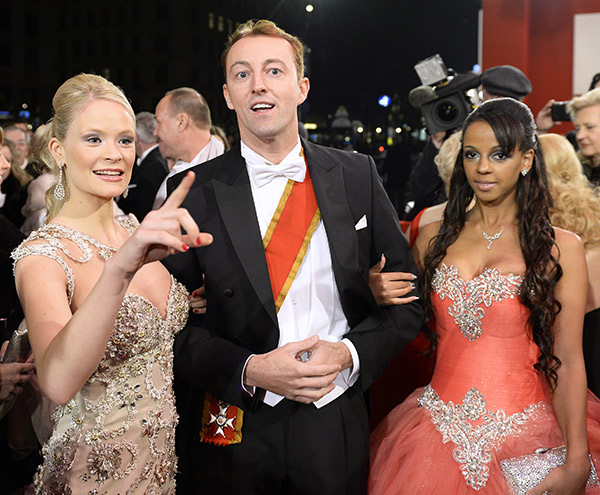 Hits: 7520 | Leave a comment