Tag: smart casual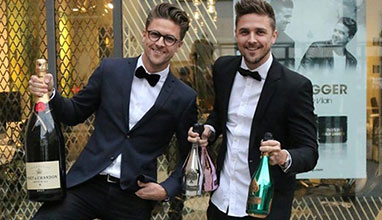 Fashion Guide
Themed New Year's parties are a great way to see usher out the old and bring in the new in style. From a specific decade through to a TV show and beyond, there's a theme to suit any venue and group of friends. Whatever the theme, we've put together a guide on how you can look good and feel fabulous this New Year!
Menswear collections
A new concept of formal wear is the leitmotif of the SS 2017 collection, where elements of sportswear intersect with the classics and are interpreted in fabrics that are only apparently traditional but actually light, bi-stretch and no-iron.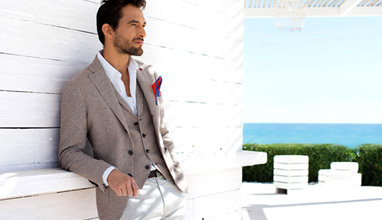 Menswear collections
Variety is the key word in Sartoria Latorre SS16 menswear collection. Black is not in fashion. The new men's wardrobe includes fresh bold colors, checks and double-breasted blazers.