Tag: showrooms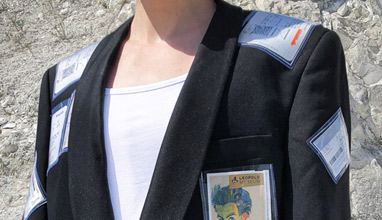 Fashion fairs
Day of Moscow-based brands under the Global Talents Digital initiative has already got 600,000+ views in VK, Russia's and the CIS's major social media (https://vk.com/mbfwrussia). Global Talents Digital is also being streamed at 100+ media portals and social media. Shows and presentations delivered by designers from 34 countries and areas of the world are being covered by the largest Russian and international publications, concept stores, showrooms, and others. Global Talents Digital participants present top regional fashion weeks from Moscow-based Mercedes-Benz Fashion Week Russia to Rakuten Fashion Week TOKYO.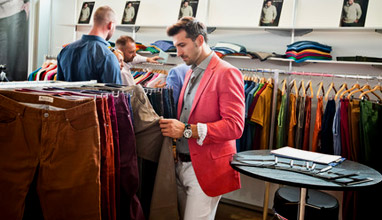 Fashion fairs
Poznań Fashion Fair is the most important business event for the fashion industry in Poland.

Twice a year at the grounds of Międzynarodowe Targi Poznańskie designers, manufacturers and importers of clothes, lingerie, clothing accessories, footwear, leather and textiles meet with their clients, showcasing new collections that herald future trends in fashion.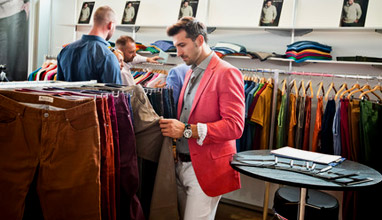 Business news
The Fashion Fair in Poznań consisted of four complementary showrooms where you could find a review of all the fashion market sectors. The newest designs from the collections of almost 400 Polish and foreignprêt-à-porter brands, footwear, underwear, swimming suits and accessories were presented. In quiet showrooms, where the exhibitors presented their offers and business talks were held for three days. Among almost 5 thousand registered visitors you could come across Grażyna Hase, the designer, or Miss Polonia 2009 - Maria Nowakowska.