Tag: short course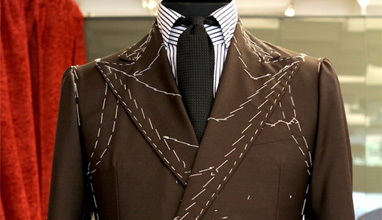 Fashion design education
If you are looking for work in couture fashion, bridal-wear, millinery, bespoke tailoring or theatre costume production, perfect hand sewing skills are essential.Starting with a simple running stitch and working on a series of projects designed to help students perfect their skills and build up speed, this beginners course will focus on creating a reference book of hand sewn samples to add to a portfolio of work.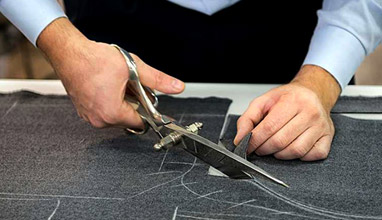 Fashion design education
This exciting course, offered by London College of Fashion, is an excellent opportunity to immerse yourself in the world of bespoke tailoring. A tailoring apprentice takes 7 years to perfect one's craft, so it's a good idea to have a taste before you commit.