Tag: sharp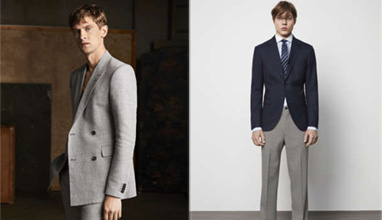 Menswear collections
For Spring/Summer 2018, Tiger of Sweden Men keeps enhancing a long, slim silhouette with short jackets, slightly loose fitted trousers and snug double-breasted suits. The suiting is still based on traditional British tailoring with sharp shoulders, narrow waists and with the gorge laying high towards the neck to create a tall, proud torso which enhances the male figure. The trousers are higher and little bit wider for the perfect balance.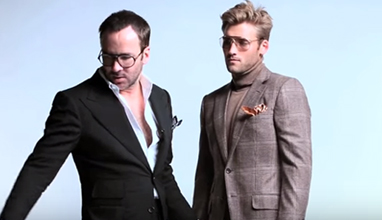 Fashion in the industry
The world's best–dressed man takes his sartorial eye to salesman Toby Watkins, transforming him into a sharply dressed gentleman.