Tom Ford transforming the salesman Toby Watkins into gentleman
The world's best–dressed man takes his sartorial eye to salesman Toby Watkins, transforming him into a sharply dressed gentleman.
Toby Watkins works for his dad. He is int he garment industry. And Toby is now step up and one of a kind he is taking on some of the responsibilities of his dad. So, he will want to look more growing up.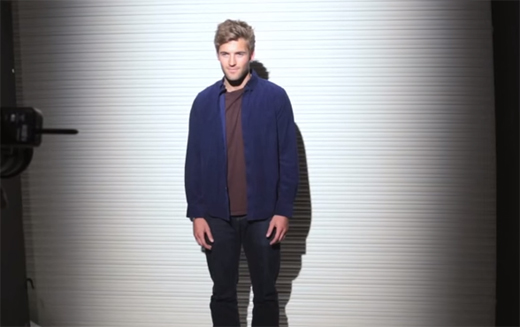 Toby Watkins before the transformation
Tom Ford asked the Toby what his dad wears. And the response as you can suggest was sometimes he put a suit.
The younger salesman wants to look more structured and polished so he wants to look more growing up.
Tom Ford will transform Toby into a movie star. The stylists of Ford's team began with a new haircut, because the whole vision is important not only the clothes. With the perfect hair, you can feel a great confidence.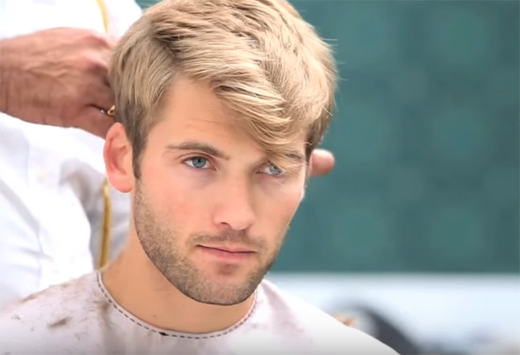 Toby Watkins with the new haircut
The designer choice to suit up Toby was - a polo blouse with two-buttoned checked suit in the beige and brown shades with a silk handkerchief. The accessories was in the brown palette too - sunglasses and the shoes.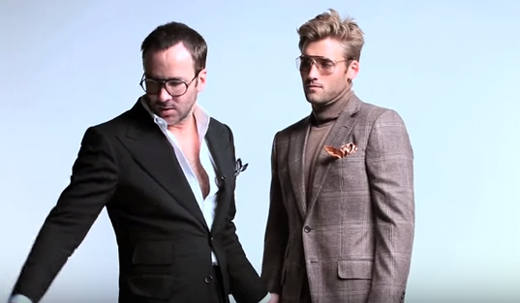 Toby Watkins after the transformation

The conclusion of the story is that in the industry you must be well dressed in you want to sell - one good-looking salesman can be more trusted that the other who don't know how to look properly at work. Be smart and listen Tom Ford - one of the best designers and stylists in the world.


Hits: 9302 | Leave a comment