Tag: secrets
ABC of the men's suit
First – select the right breast of the jacket. Single-breasted jacket with two buttons is probably the most popular style, but jackets with three or four buttons are also popular. Remember that fashion for men often changes like the women's fashion.

Only tall and slim guys can wear formal double-breasted jackets, because they add volume to the figure and if you are fuller-figured man, they will make your body look fuller.
Fragrances
Les Parfums de Rosine will present the new feminine fragrance, named Secrets de Rose. It is created of floral notes and amber and inspired by rare flower - black rose.

The perfume incorporates plum, orange, rose, saffron, liquorice, magnolia, ylang ylang, rose absolute, jasmine, cumin, sandalwood, amber, labdanum, musk and moss.

This fragrance will be available as 50 and 100ml edp.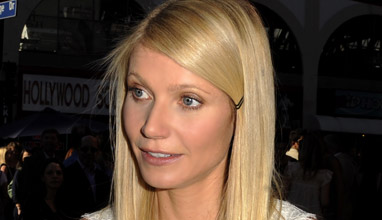 Body care
The 'Iron Man' actress has revealed the ingredients to her credit crunch "five-minute makeover" can all be found in the kitchen cupboard. She wrote on her GOOP website: "Today I bring you some tips and wisdom from the people who trick you all into thinking I am a semi-presentable woman. "The first thing is to find acceptance when you look in the mirror. The mind wants to focus on flaws. Ease it into remembering the beauty of who you are."

Gwyneth goes on to give her recipe for a three-stage body scrub, which rejuvenates the skin in the comfort of your own home. Step one involves cleansing pores with a mixture of olive oil, coarsely ground coffee and Turbinado sugar.