Tag: safety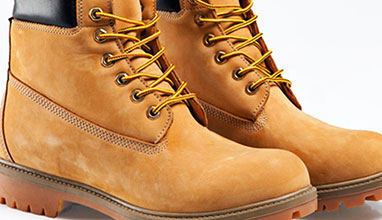 Menswear accessories
Safety is vital when you're at work. Regardless of the type of job you have right now, you should be able to accomplish your responsibilities effectively without compromising your safety. If you're working in the construction industry or other industrial settings, using a steel-toe boot or shoe is a necessity. Aside from being a requirement from the occupational safety and health legislation, using a steel-toe boot or shoe for work can ensure your safety in more ways than one.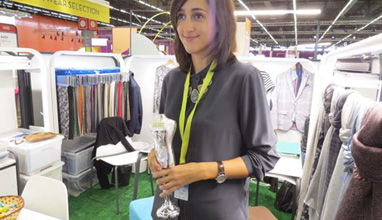 Menswear fabrics
Marchi & Fildi, recognized as the leading Italian manufacturer of ECOTEC® smart cotton is widening their international reach with new partners that offer a wide range of fantastic products in exciting colors and inspiring textures.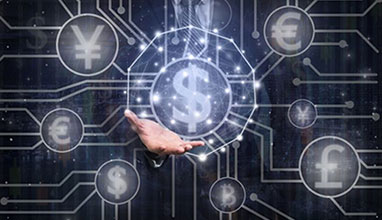 Curious
Every keen entrepreneur will be aware of the latest trends and what industries are on the rise. Starting a business or investing in any rising industry can provide to be immensely rewarding and lucrative as it enables you to get in on the ground floor and capitalize on the growing popularity. The key is to spot trends at the right time, and this can be a challenge, particularly if you are a relatively new entrepreneur. So, what industries are currently emerging and could provide to be a smart area to start a business? Read on for a few industries to keep your eyes on.