Tag: role model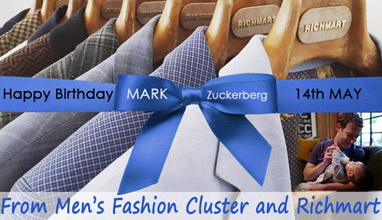 Fashion in the industry
The Men's Fashion Cluster Academy gives 365 men's suit jackets to Mark Zuckerberg as a gift. It announced it earlier this year, but Mark Zuckerberg did not call yet to claim this gift. The Men's Fashion Cluster team is very serious in this offer and once again wants to make it for Mark Zuckerberg's birthday, which is today, 14th May.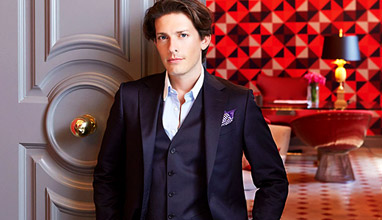 Fashion in the industry
Edgardo launched his own brand AQUAZZURA in 2011, when he was only 25-year-old. He aims to create stylish yet wearable footwear for today's woman balancing between modern design and impeccable craftsmanship.