Tag: rock and roll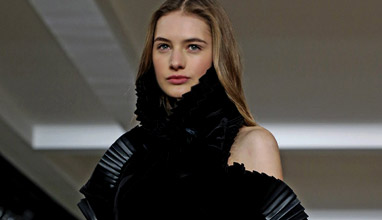 Collections
'For my Fall 2016 Women's Collection, I was inspired by a woman who dares to be herself. By day, her style is effortless and sophisticated in languid menswear. At night she transforms herself with the bold spirit of a cool rocker imbued with a modern romanticism' - Ralph Lauren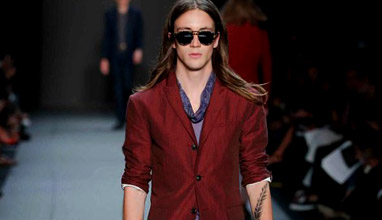 Menswear collections
As BGFN previously reported, in July 2015 was held the Inaugural New York Fashion Week: Men's and US fashion designer John Varvatos was chosen to close the event. After 13 years in which he showed his new lines in Milan, Italy, Varvatos supported the new fashion platform, presenting there his Spring-Summer 2016 collection.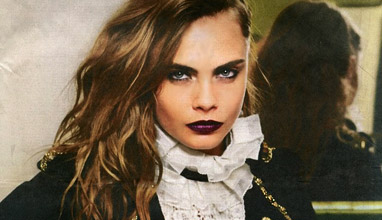 Models and photomodels
World famous model Cara Delevingne is the face of the new Chanel campaign. The 22-year-old supermodel, who is part of a luxury fashion house's campaign not for the first time and is a regular on the catwalk for designer Karl Lagerdelf, has been given a retro military vision for the photo shoot.