Tag: revenue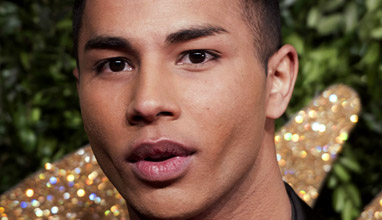 People profiles
Rousteing joined Balmain in 2009. In 2011, at age of 25, he replaced Christophe Decarnin as the creative director of the brand, gaining full control of the production of both the men's and women's read-to-wear lines.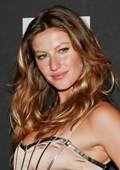 Models and photomodels
Despite the recession, top models are raking in millions of dollars, with Brazilian Gisele Bundchen, German Heidi Klum and Briton Kate Moss the biggest earners.

Bundchen, the 29-year-old beauty who is married to U.S. football player Tom Brady is the world's highest-paid model, making $25 million last year, according to forbes.com.