Tag: report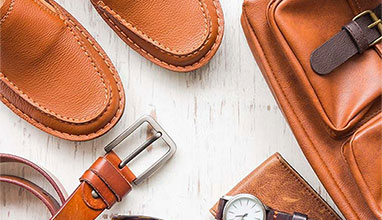 Menswear Trends
Know how to say colour in 18 different languages? We do. And this year, it seems the French do too. Trendhim`s Colour Report ranks Europe's most colourful countries.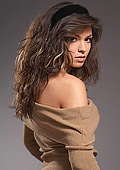 Models and photomodels
The popular high life TV show "Elit" chose its new reporter, the beauty of Evromodels fashion agency Cveti Dilcheva.

She is known as a winner of the model competitions "Miss Retro Sofia" and Evromodels 2007 where she won the prize of the audience.

But Cveti is more popular as one of the finalists in Slavi Trifonov's TV show "Krasavicata i otlichnikat".