Tag: printers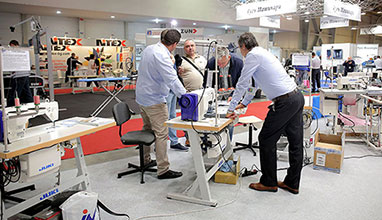 Equipment
Modern textile production goes back to the years of the First industrial revolution. In just a few decades, in the late 18th and first half of the 19th century, the manufacturing system has been replaced by industrial processes. There are huge machines, which are processing quantities of raw material which were not possible by then. Only decades later the conveyor lines and mass production were implemented. But what is the situation today?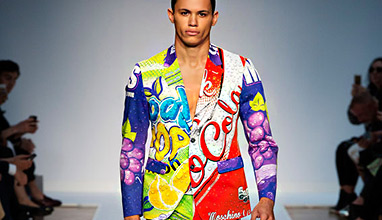 How to produce
Dye-sublimation printing is a digital printing technology. It is used to print on polyester or other synthetic fabrics. Large format inkjet printers using specially formulated inks are used for printing on apparel, banners, table covers, id cards and flags.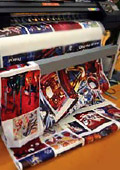 Business news
APPPEXPO Shanghai 2014 ad and Sign exposition is a large and popular international trade show in Shanghai for wide-format inkjet printers, inks, and substrates.
It will take place on July 3-6, 2014 at Shanghai New International Exhibition Centre.