Tag: president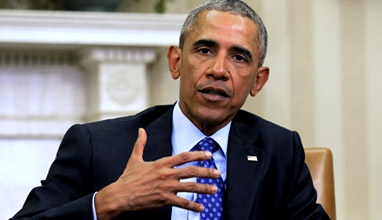 Celebrity fashion
Barack Obama is frequently referred as an exceptional orator as well as a fashion icon. The Obama suit - as his suit style is often called - is a two-button, single-breasted suit jacket and single pleated pant with inch-and-a-quarter cuffs, made of wool and cashmere blend.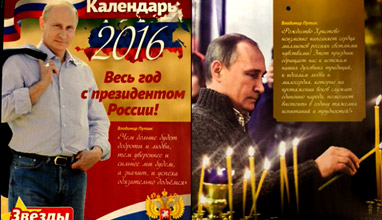 Lifestyle chronics
The issue shows the country's leader in a variety of situations and each month's image is 'accompanied by a quotation from the man himself, on topics ranging from his love of dogs, Russian women and fishing to the country's growing military power'.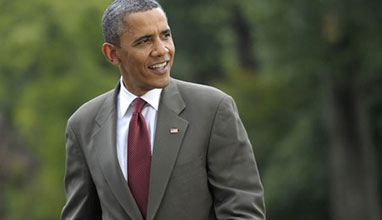 Celebrity fashion
Barack Hussein Obama II is the 44th and current President of the United States, as well as the first African American to hold the office.