Barack Obama's style - the president of USA as a fashion icon
Barack Hussein Obama II is the 44th and current President of the United States, as well as the first African American to hold the office.
The Obama suit, as it is often called, is always the same style and material -a two-button, single-breasted suit jacket and single pleated pant with inch-and-a-quarter cuffs, and is made of a 97% worsted wool and 3% cashmere blend.
His look is classy, yet refreshingly simple - suits, a white dress shirt and a gorgeous blue or red tie (most of the time). His suits are tailored to fit giving him a nice slim silhouette. When he is being casual, he simply takes off his suit jacket and roles up his sleeves to mid-forearm - no fuss yet always looking sharp. Take note guys!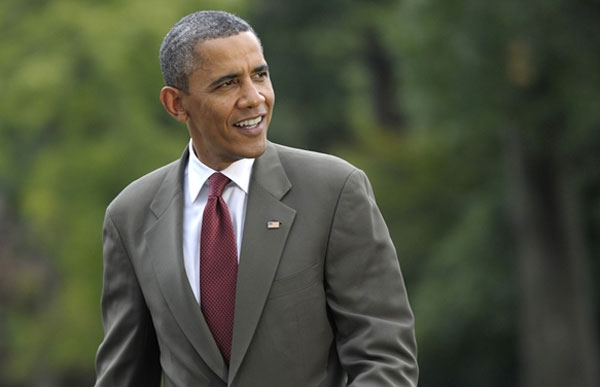 Barack Obama wore a grey suit with white shirt and red tie/ Photo: theobamadiary.com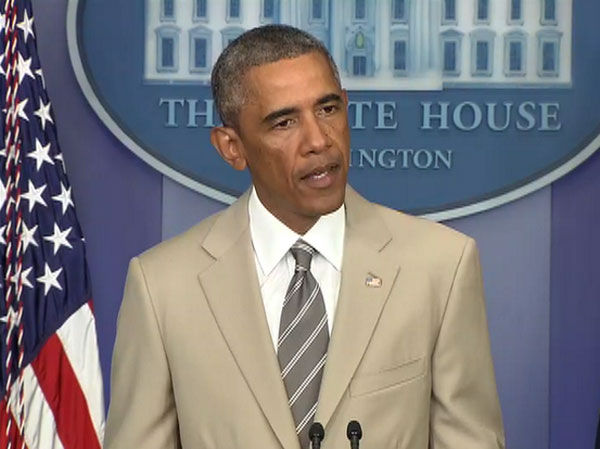 Barack Obama wore a beige suit with white shirt and diagonal striped grey tie/ Photo: NBC/Twitter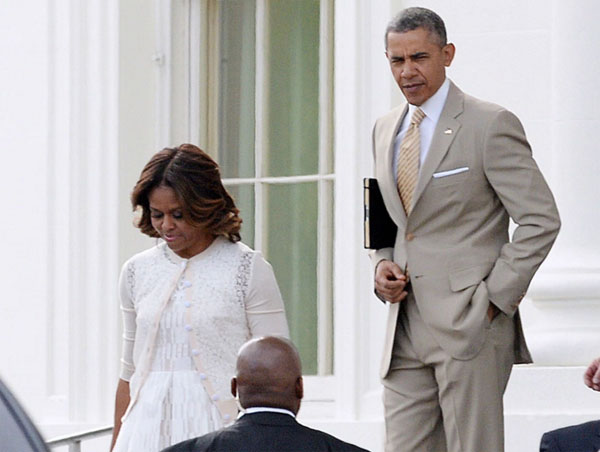 Barack Obama wore a beige suit with white shirt and diagonal striped yellow tie/ Photo: Twitter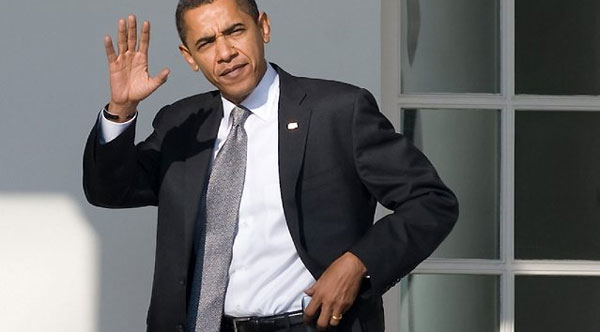 Barack Obama wore a graffiti grey suit with white shirt and light grey pattern tie/ Photo: AFP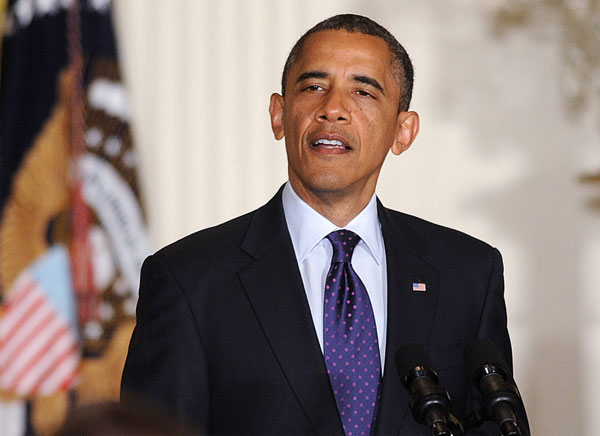 Barack Obama wore a navy blue suit with white shirt and purple and pink dotted tie/ Photo: Chip Somodevilla/Getty Images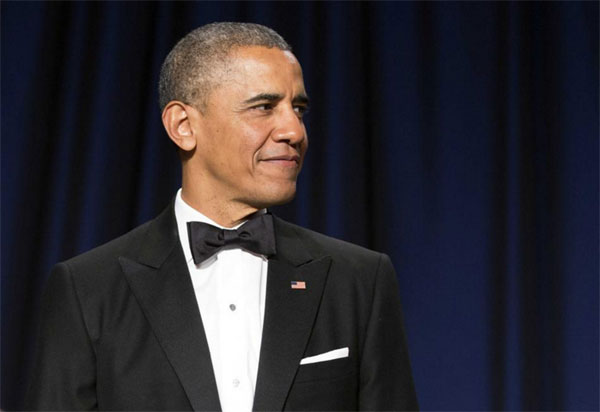 Barack Obama wore black tuxedo combined with white dress shirt and black bow tie and white hankerchief/ Photo: WHCA

If you like Barack Obama's style, support him in BGFN readers' voting for the Most Stylish Men 2015. Vote for Barack Obama and win a made-to-measure men's suit jacket!


Hits: 20473 | Leave a comment