Tag: patch pockets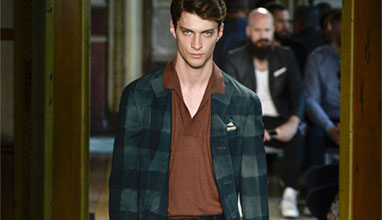 Menswear collections
Creative Director Davide Marello takes a timeless approach for Boglioli Spring/Summer 2017 in fluid, warm weather coats, compact knits, and soft tailoring with soft, pale palettes and underlying hints of pragmatism.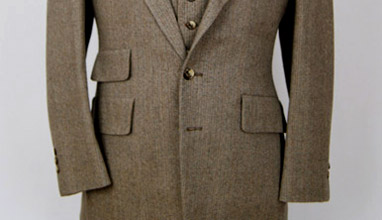 ABC of the men's suit
After we have discussed different types of men's suits, now let's take a look at kinds of coat's pockets.
Standard man's coat has two outer pockets and they can be:
Patch pockets - they are sporty type pockets, mostly seen on summer linen suits or other informal styles. A patch pocket is a single extra piece of cloth, sewn directly onto the front of the jacket...