Tag: pads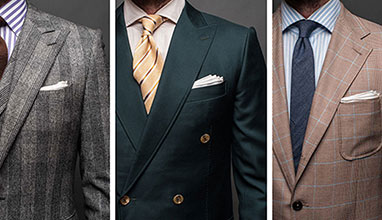 ABC of the men's suit
When men really love something, they get all close and personal. They absorb all the information they can about it until they can basically recite you facts in their sleep. Whether it's about cars, watches, or sneakers, they spend time investing in their area of interest and add to their wealth of knowledge.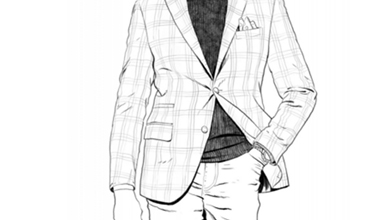 How to buy the perfect suit
A suit tells the world you are ready for business. A jacket tells the world you are open to fun. For Barbera, the ideal jacket should have soft, natural lines and balanced proportions. It should fit you but never constrict you.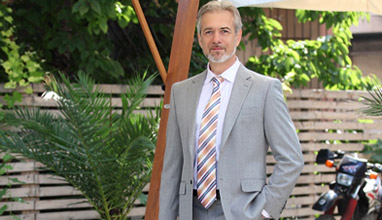 ABC of the men's suit
If you are in front of the mirror in the fitting room and you can't decide if the suit fits you, here we present you 7 simple tricks, which will help you decide...