Tag: pads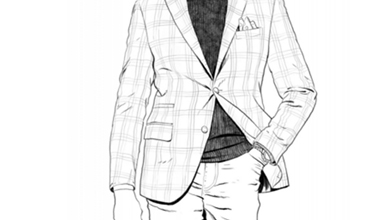 How to buy the perfect suit
A suit tells the world you are ready for business. A jacket tells the world you are open to fun. For Barbera, the ideal jacket should have soft, natural lines and balanced proportions. It should fit you but never constrict you.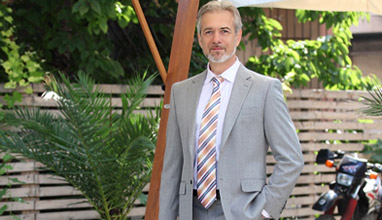 ABC of the men's suit
If you are in front of the mirror in the fitting room and you can't decide if the suit fits you, here we present you 7 simple tricks, which will help you decide...