Tag: net worth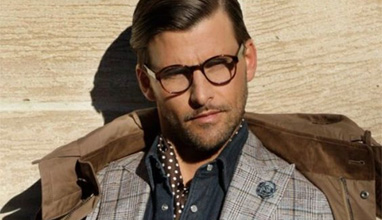 Models
Johannes Huebl is a favorite for street style and he dresses his personality without having to get a stylist. He is 38 years old when it comes to his age. He is a designer for shoes and a photographer. He is married to a blogger Olivia Palermo. They got married in 2014.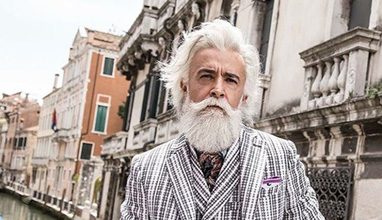 People profiles
The story of Alessandro Manfredini begins with his beard. It literally changed his life for the last three years. His new breathtaking look, shared on social media as Instagram and Facebook, has captured the attention of many bloggers; he has been chosen to join # Project60 for Beard Season Global Noprofit Movement by picking the finest barbs to fight cancer. Alessandro, who is actually a graphic artist and sculptor, has quickly become an icon on the web and is therefore constantly involved in advertising campaigns and photo shoots.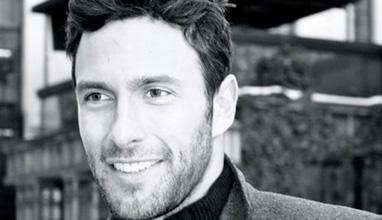 Models
After beginning his career in 2003 at the age of twenty, Mills progressed into working with a number of fashion companies, most notably Wilhelmina Models, from which he started his model life. In 2004, Mills made his debut as a runway model for the fall Gucci and Yves Saint Laurent collections in Milan and Paris. In early 2005, he signed a contract with Dolce & Gabbana.