Johannes Huebl - German male model
Johannes Huebl is a favorite for street style and he dresses his personality without having to get a stylist. He is 38 years old when it comes to his age. He is a designer for shoes and a photographer. He is married to a blogger Olivia Palermo. They got married in 2014.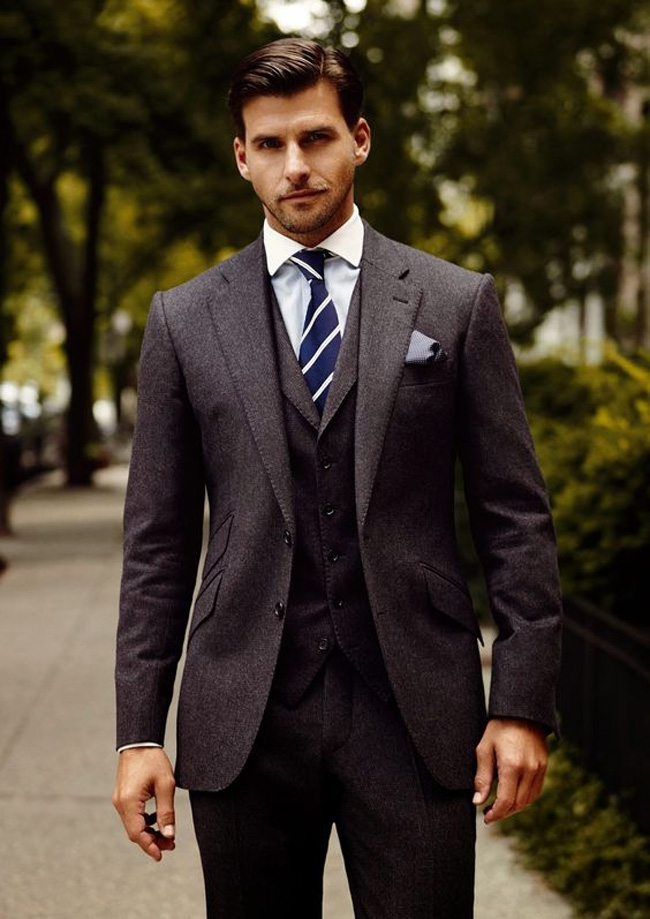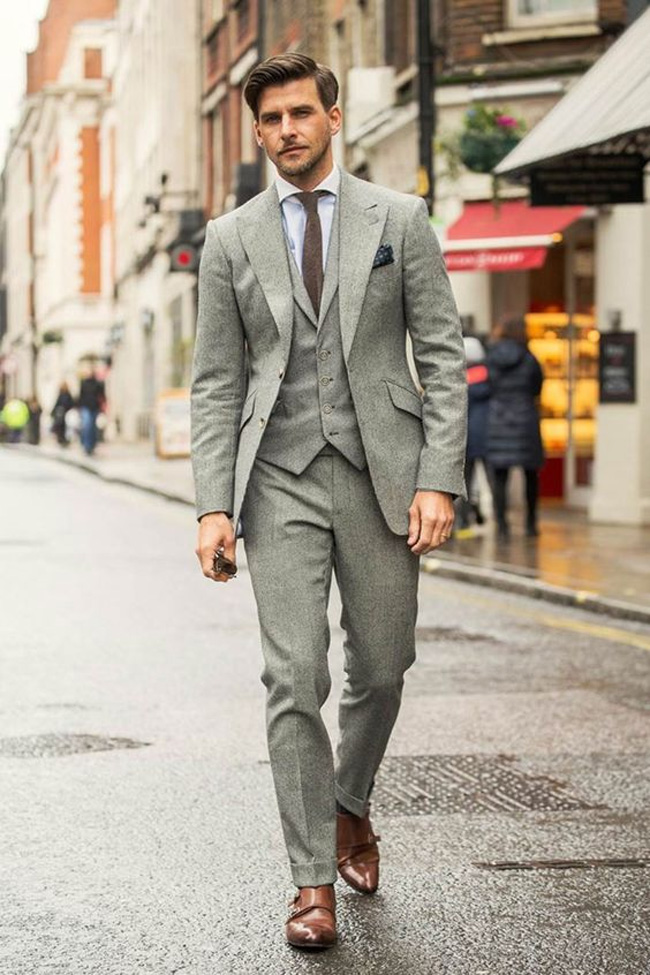 Huebl is also known as a model. He is recognised as the face of luxury men's fashion like Hugo Boss, Ralph Lauren, Banana Republic, and Donna Karen, and from men's style spreads in leading fashion magazines such as GQ, Vanity Fair, Vogue, Elle, Marie Claire, and Harper's Bazaar. He also works as a photographer and became a part of Mr. Porter's Style Council in 2013.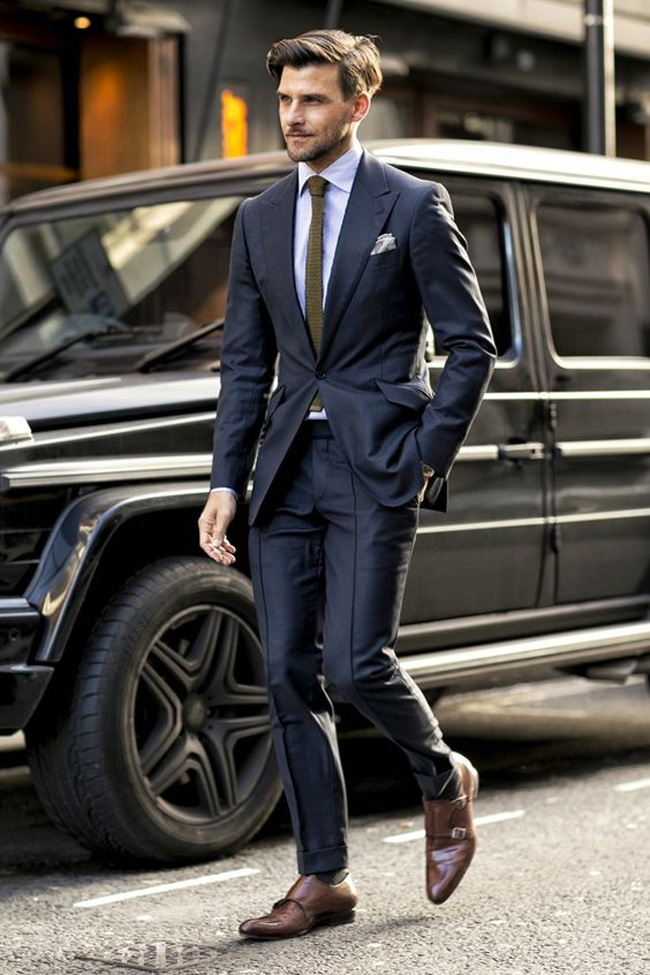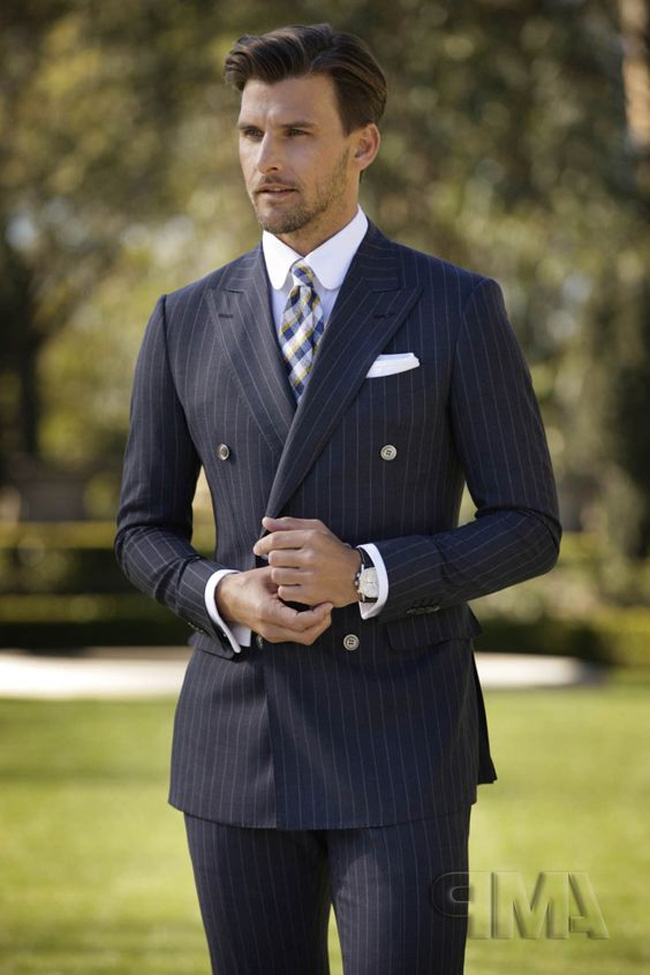 He studied business and economics at the University of Hamburg before transferring to the University of Lueneburg, where he studied cultural science and history with an emphasis in film and photography, and philosophy. He was discovered there by an agency that led him to a successful career all over the world.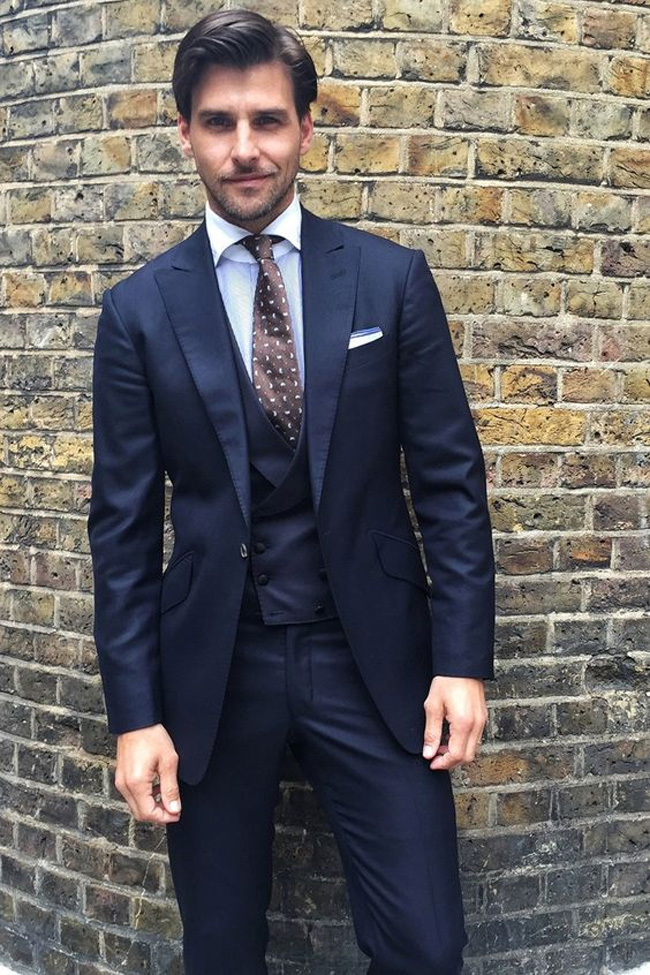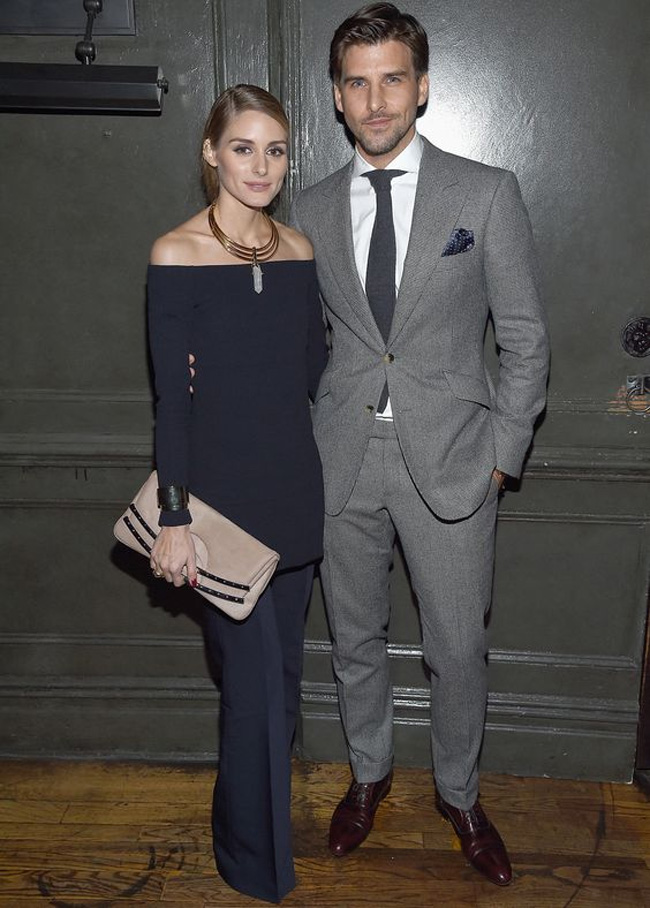 Through his biography, Johannes Huebl also lived in Tokyo, Barcelona, London and Paris. His birthday is 22 December in 1977. His height is 6 feet and 2 inches. His net worth is 2 million.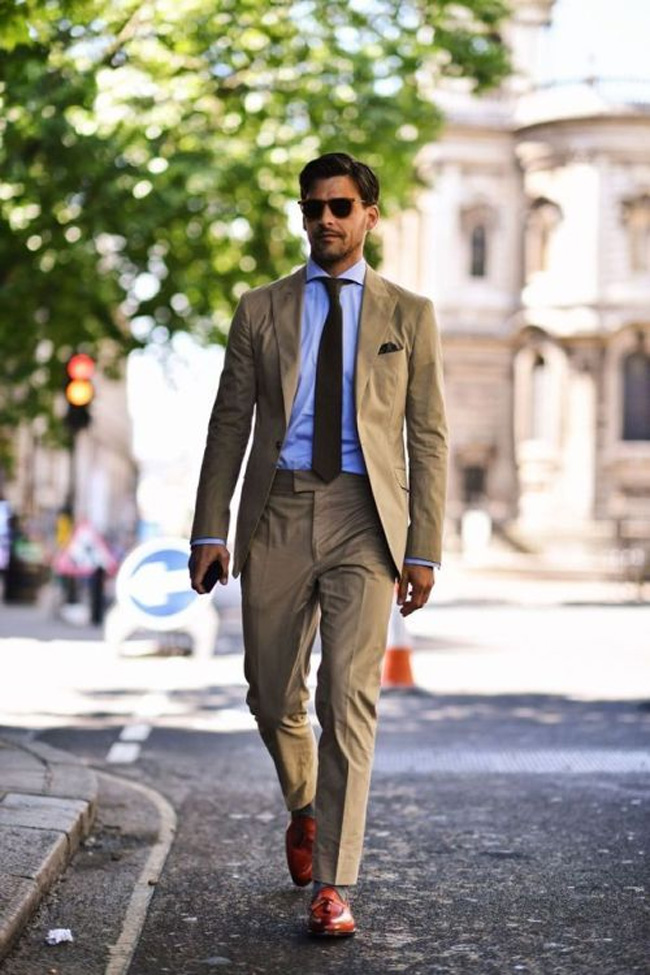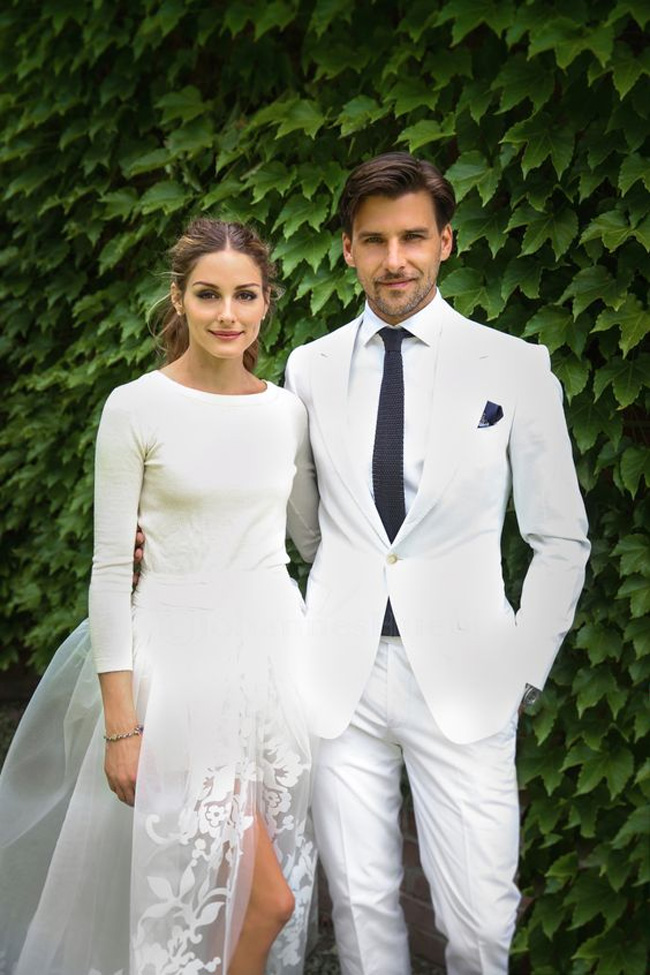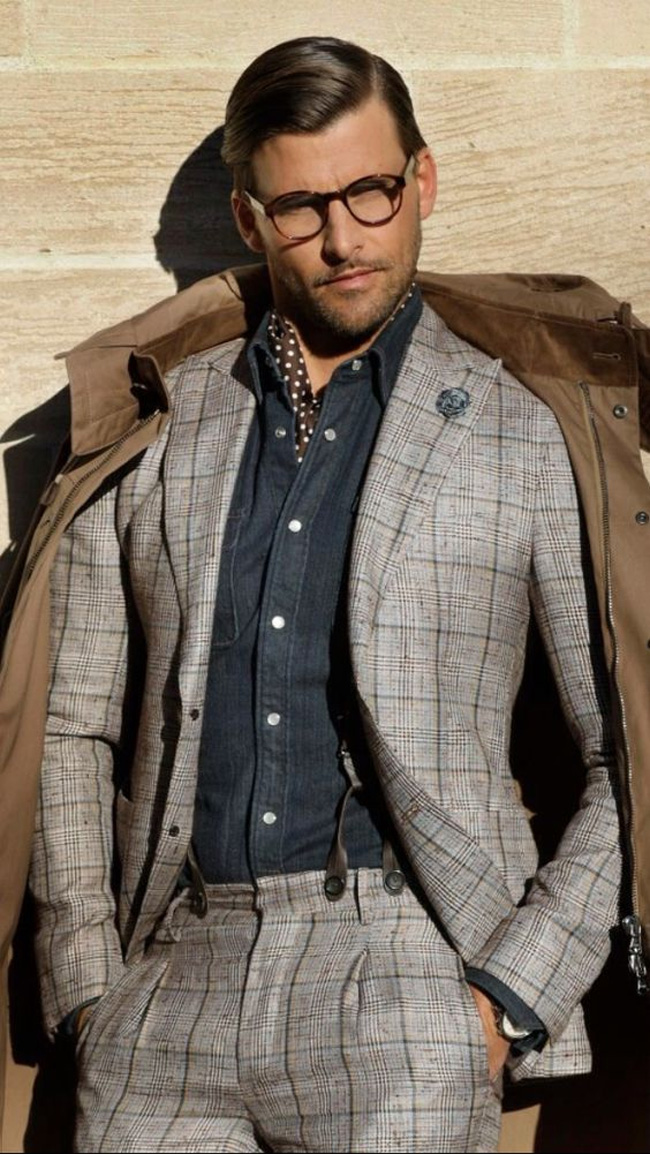 Hits: 16156 | Leave a comment