Tag: neck tie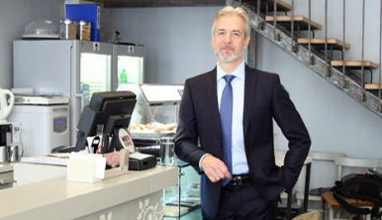 ABC of the men's suit
If you are new in wearing formal wear, you are on the right place! We will give you some tips that will help you to look great, wearing a men's suit.
Fashion in the office
Today we'll take a look at some advices for the outfit which can help men to be appointed to the job of their dreams.
A proper look during a job interview is an important part of the employing process. Next tips may be of interest to those men in quest of a job - recent graduates, professionals seeking for a better job or promotion.