Tag: mobile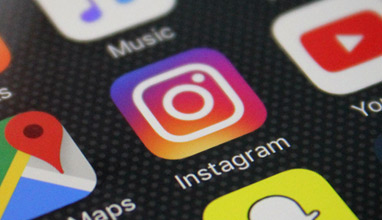 How to advertise
The free Instagram application is designed for taking, editing and sharing images on mobile phones. If you have your photos on your PC it is probably inconvenient to you to upload them to your phone in order to share them on Instagram. At least for me it is very time consuming and that's why I searched for a solution to that.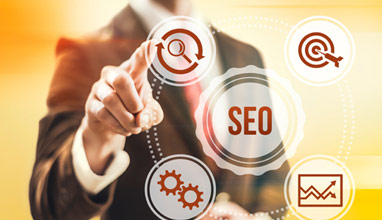 How to advertise
Having a web site is not a one time investment. As a manager, you should know what is needed so that your site drives more traffic and respectively new customers for your business. Even if you have hired a SEO company to work on your site, you should be aware what should be done, so that your site really works for you. You also need to know what to require from the SEO specialists you have selected to optimise your site. And in fact even if you are not a SEO expert, you can apply some of our tips on your own and save money.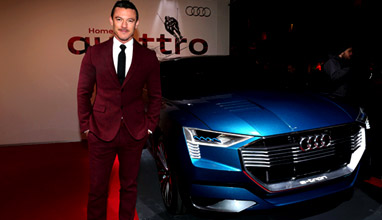 Lifestyle chronics
The 'Audi Night' on January 22, 2016, with about 350 invited guests, opened the spectacular weekend of racing on the Hahnenkamm in Kitzb?hel, Austria. Among the invitees were actors Jason Statham and Luke Evans, pop singer, actor and former ski racer Hansi Hinterseer and German footballer Mario Goetze.