Tag: mesh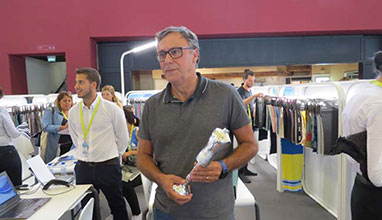 Sustainable fabrics
Sidonios Malhas was established on 8th June 1984, based on the spirit of initiative and experience of its founders, Sidonio Ferreira da Silva and his son Sidonio Teixeira da Silva, adopting the legal form of a Firm.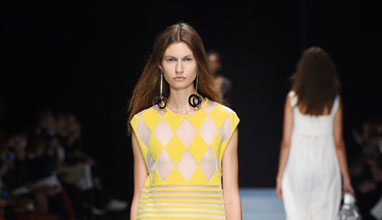 Collections
Daring Grace, A Season of pure elegance, With soft yet brave geometry, Like a cactus which thrives and flowers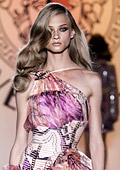 World fashion
At Paris Haute Couture fashion week Atelier Versace presented Fall-Winter 2012/2013 collection of dramatically short mini-dresses and long gowns slit high on the thigh.

The models are inspired by the imagery in tarot cards – the sun, the moon and the world. The dresses are feminine and romantic, with layers of transparent plastic and patches of silicone, pearl and crystal mesh. Embroideries of the tarot symbols added to the luxurious look. The fabrics are mostly in tender pastel colours.