Sidonios Malhas - a textile company focused on the production of knitted fabrics
Sidonios Malhas was established on 8th June 1984, based on the spirit of initiative and experience of its founders, Sidonio Ferreira da Silva and his son Sidonio Teixeira da Silva, adopting the legal form of a Firm.
At the time its main activity consisted of buying used machines for repair and consequent sale. While the machines were being tested the company would seize the time to produce knitted fabrics.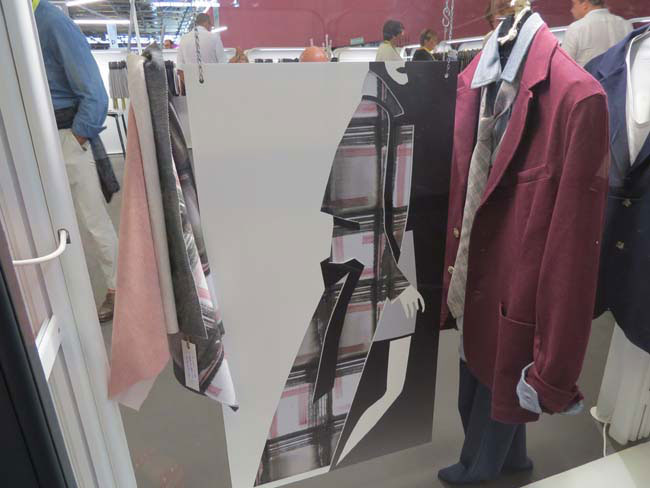 In 1986 the company abandoned the machinery buying/selling activity to start dedicating exclusively to the production of knitted fabrics. The company has registered a steady growth since its first day of business, in the volume of business, its facilities and number of employees.
The Client is the beginning of everything we do and keeping our clients satisfied is the key to the success of their business.
Sidonios products and services are the result of their human and technical abilities and their quality is recognized by the Clients.
They believe it is essential to guarantee:
- The relevance of a compromised attitude that prevents mistakes;
- Their activities are carried in compliance with the applicable requisites, assuring the continuous improvement of processes;
- Their products and services are always profitable, made available at competitive prices and supplied at the right time and place.
The company's current production is set at 40% in raw and 60% in finished fabrics, with plans to increase the number of finished fabrics and decrease the raw materials. So as to accompany the evolution of the market, the company has been continuously investing in the creation of new products.
KNITWEAR:
- Jersey Jacquard. Electronic/Stripes;
- Rib Jacquard. Electronic/Stripes;
- Interlock Jacquard. Electronic/Stripes;
- Pique; Jersey; Nap - w/Stripes;
- Plush; Jacquard Plush;
- Fur;
- Mesh; Persian Mesh.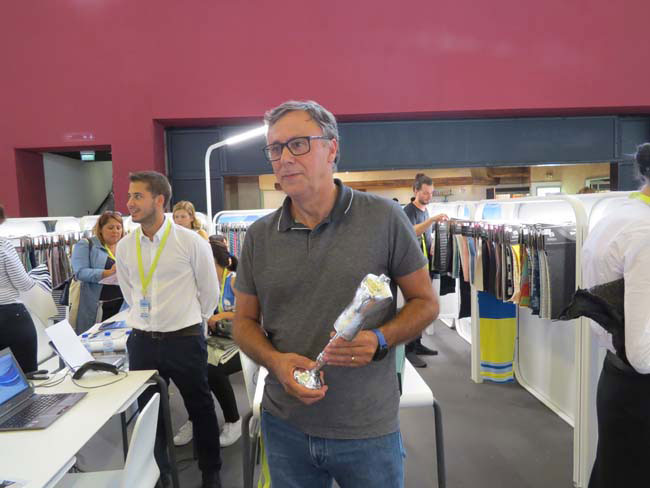 Sidonios Knitwear received 303 Tuscans Ethical Fashion Award in September in Paris.


Hits: 10366 | Leave a comment