Tag: menswear style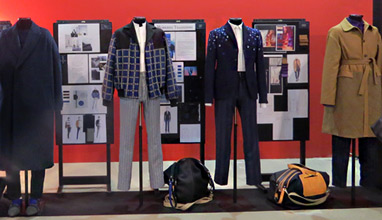 Fashion design education
For the Industry Project "The Woolmark Company, Brioni, Accademia Costume & Moda", the III Year students at Accademia Costume & Moda (BA in Costume & Fashion), re-interpreted Brioni menswear, using Woolmark's fabrics, merino wool and the iconic details of contemporary menswear style. The outfits, completed by a selection of accessories (shoes, travel bags and small leathergoods), were presented during the event Accademia Factory 2017 at the presence of Francesco Magri, Country Manager and Birgit Galen, Global Fashion Coordinator, The Woolmark Company.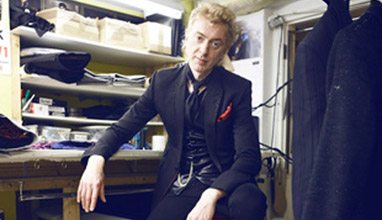 Bespoke Men's Suits
Tom Baker specialises in both traditional and avant-garde bespoke tailoring. He trained for five years at Hardy Amies (Savile Row) until 1996 when he founded Sir Tom Baker in Soho, London. It was on Savile Row that he was taught to cut and fit in the most classical English way.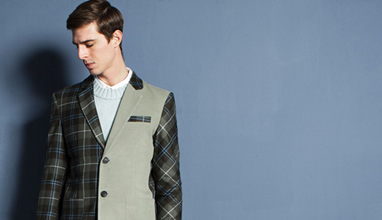 Menswear collections
Born in Modena on the 18th of December 1989, Matteo Lamandini graduated as accountant in Modena; exposing himyself to the prospective of the banking environment he immediately realized that weren't balance sheets to raise in him interest.