Tag: men's watch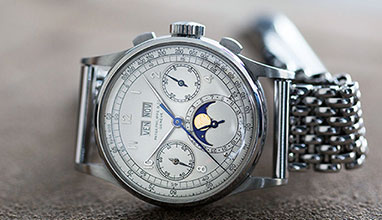 Menswear accessories
Got a little extra money to spend and put on your wrist? What are the most expensive men's watches of all time? Check out this guide to find out.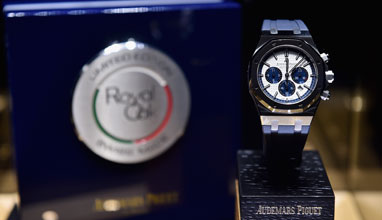 Menswear accessories
And it will be even more so for Milan, set to host the Universal Exhibition starting May 1st, where it will become the world's window to the beauty and way of life of the Bel Paese. An occasion not to be missed, Audemars Piguet has seized this opportunity to pay tribute to both Italy and the city of Milan, creating a special limited edition of the Royal Oak Chronograph.