Tag: men's tailoring
Menswear collections
What never changed was the substance of the product, the constant search for perfection, combined with the solidity and values that make Ravazzolo an outstanding force in high-end men's tailoring.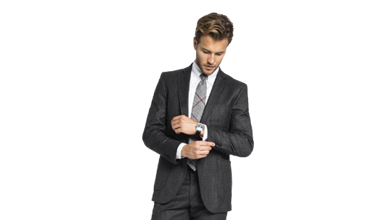 Made-to-measure Men's Suits
Crane Brothers' goal is to create beautiful modern tailored garments with a permanence and style that will not date. They strive to achieve this by staying true to the founding principles of men's tailoring whilst adopting our own contemporary approach.