English modern tailored garments by Crane Brothers
Crane Brothers' goal is to create beautiful modern tailored garments with a permanence and style that will not date. They strive to achieve this by staying true to the founding principles of men's tailoring whilst adopting our own contemporary approach.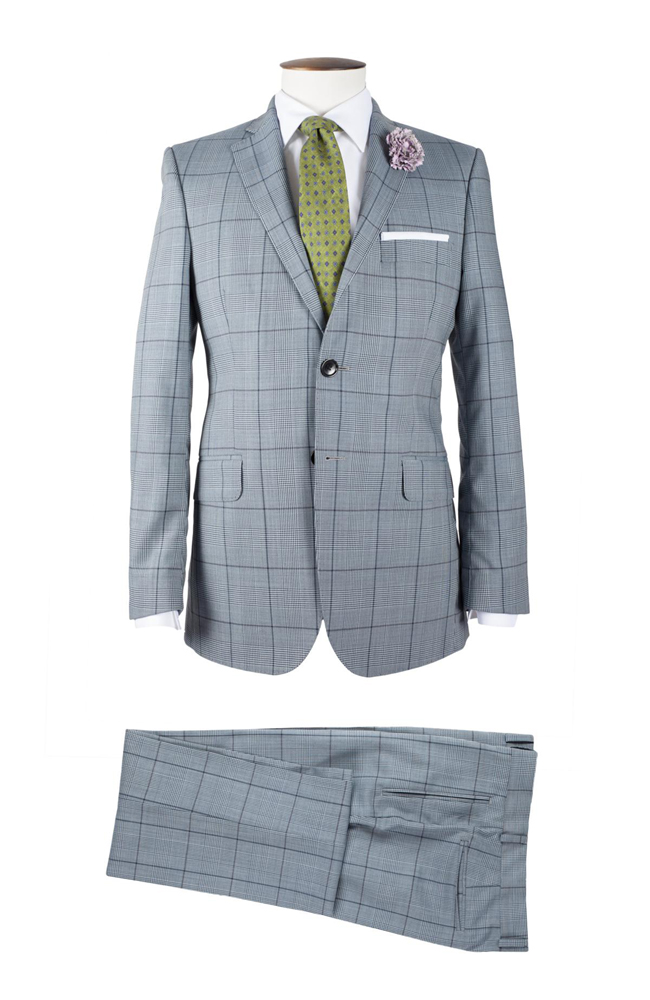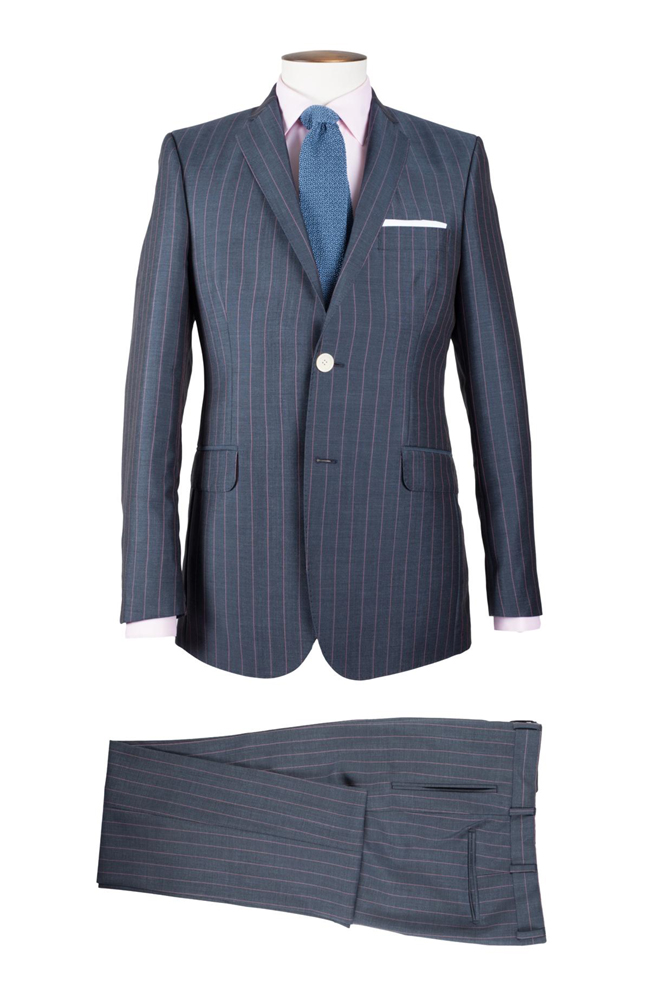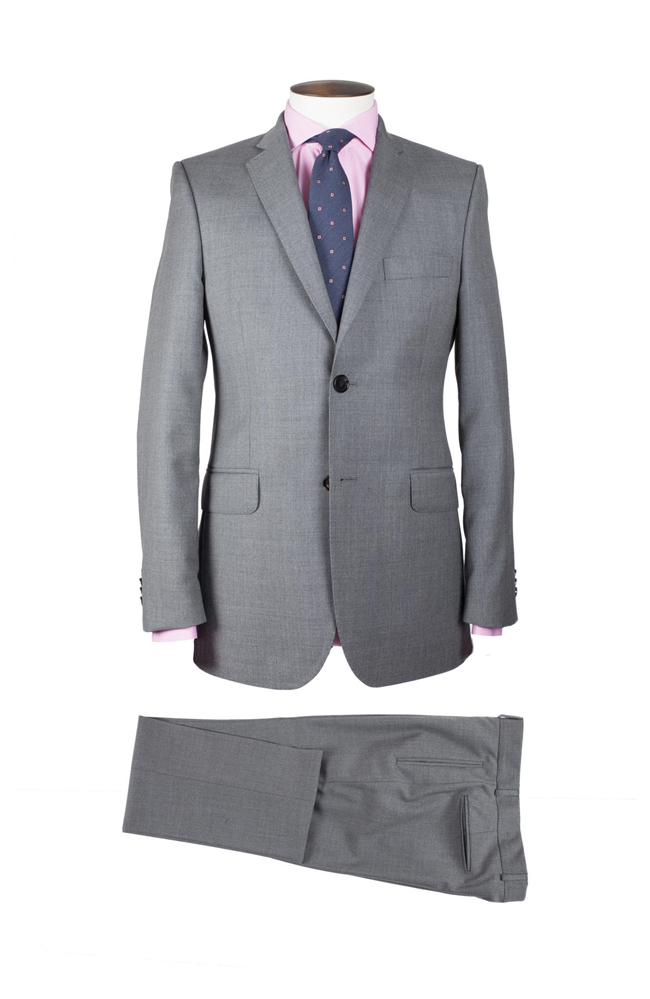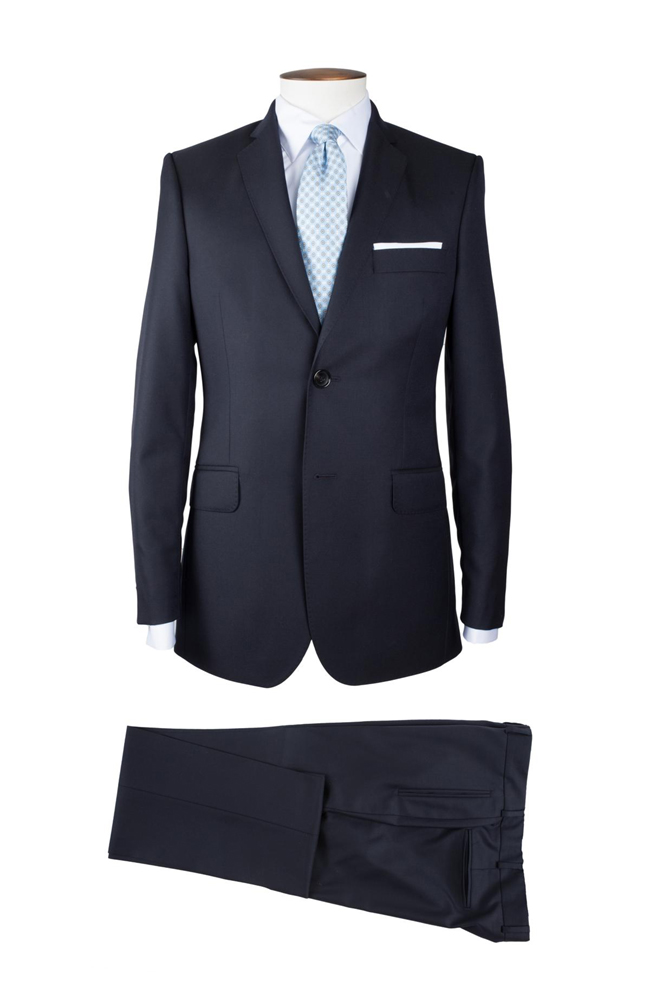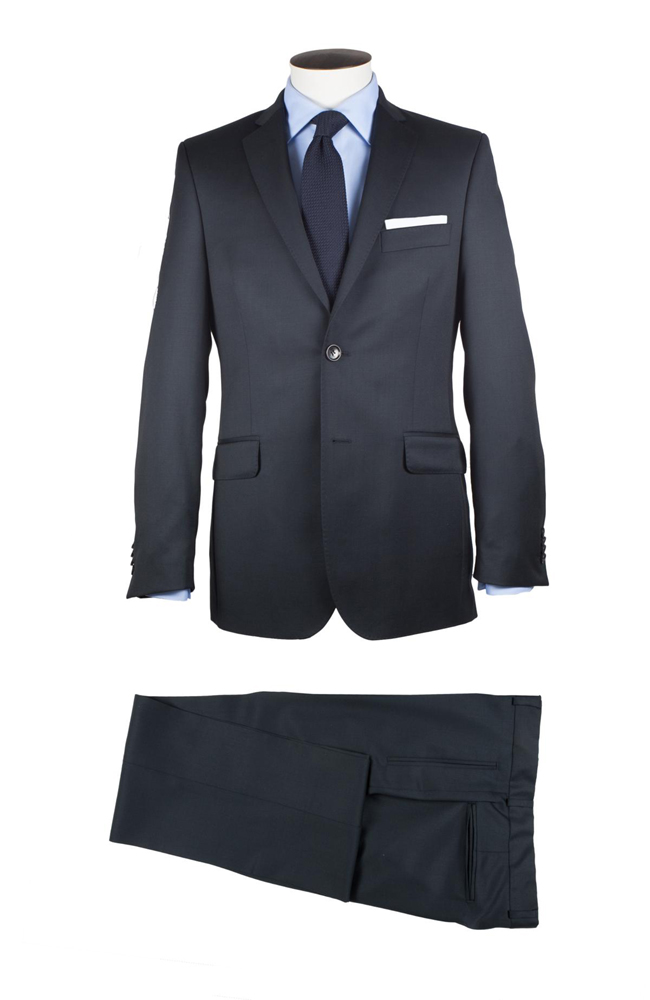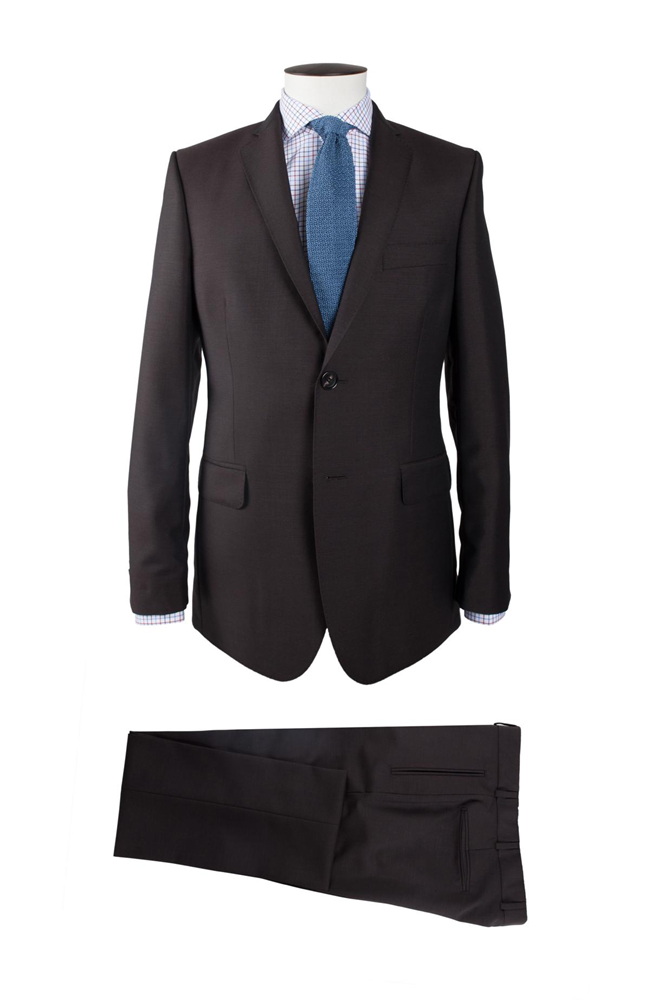 Everything they sell, they make, giving the customers an intimate understanding of the process as well as the product, an integral part of our success. From their foundation Ready-to-Wear garments to the unique pieces they make for the clients through their two made-to-measure services, Crane's suits and separates are crafted with the highest attention to detail and construction.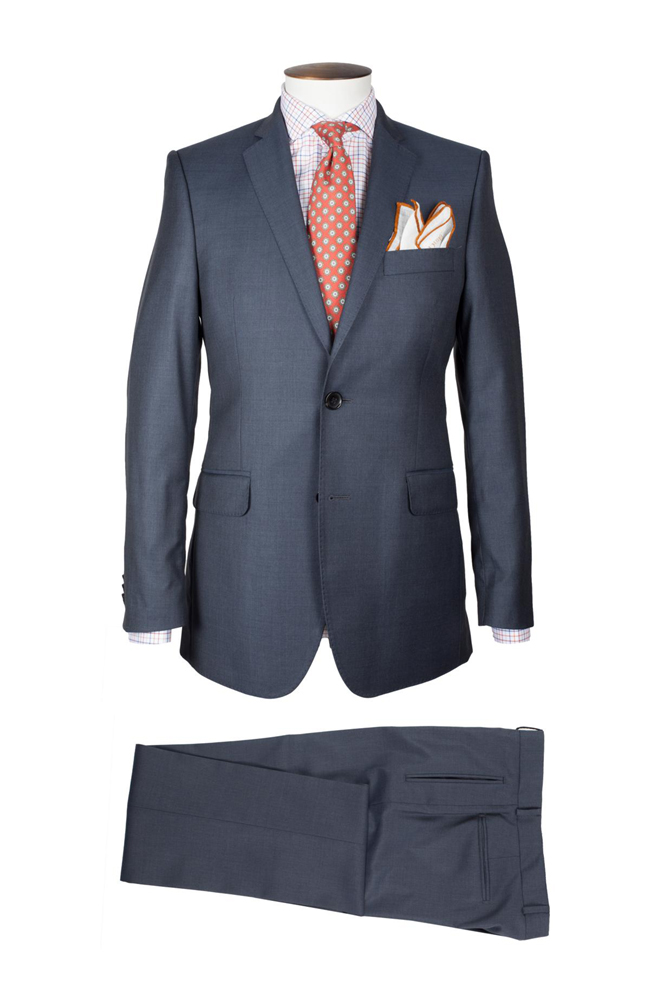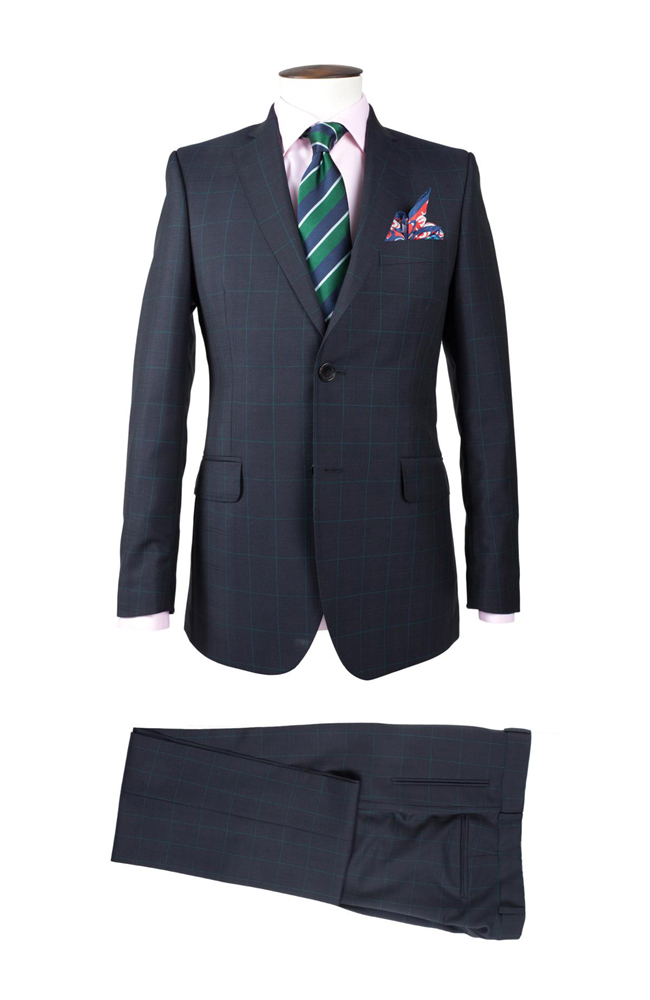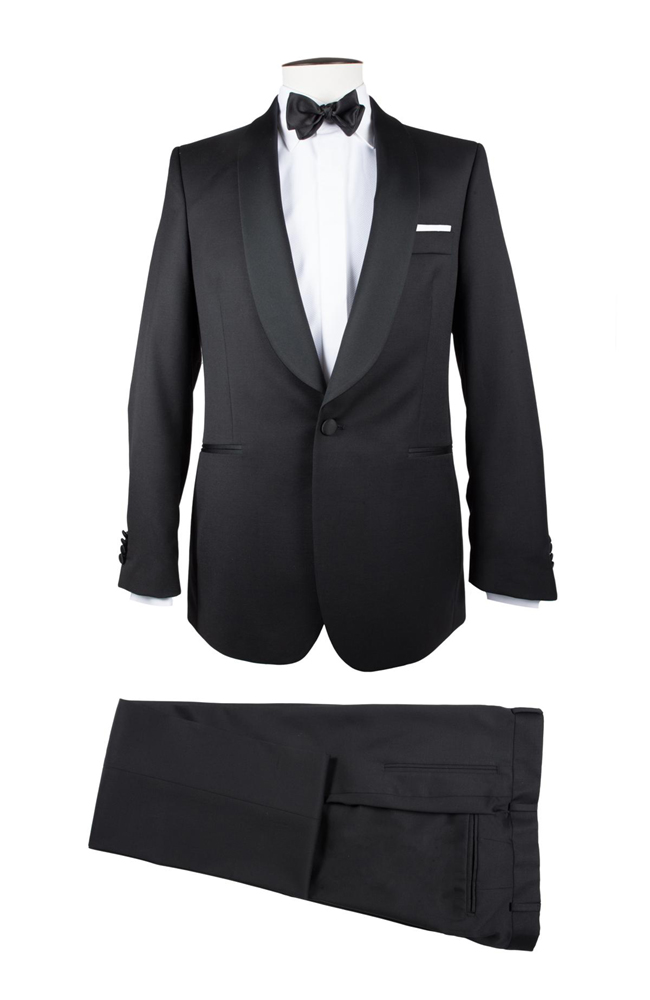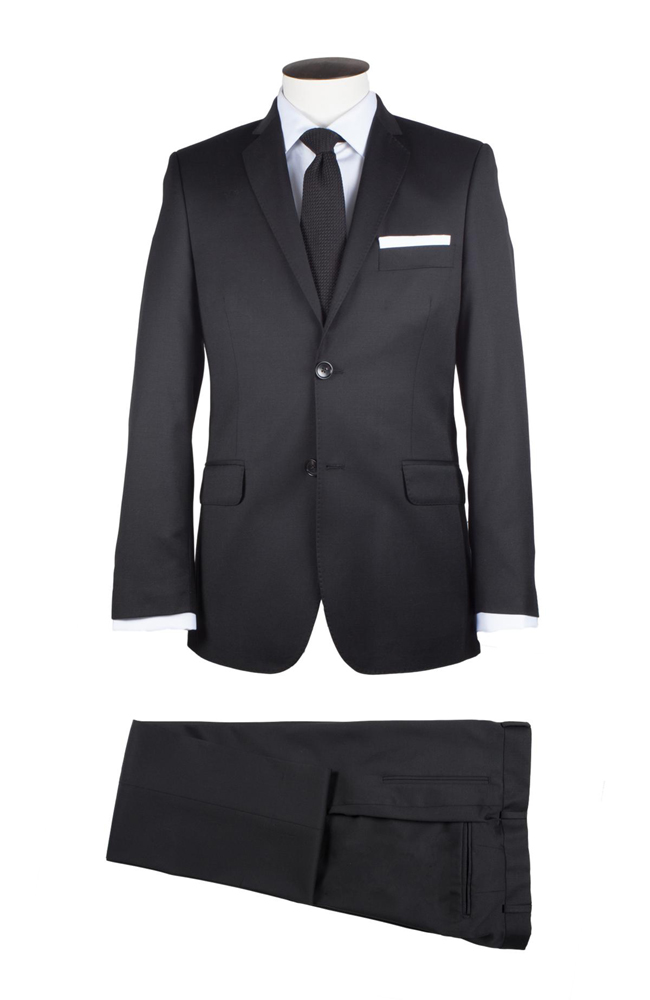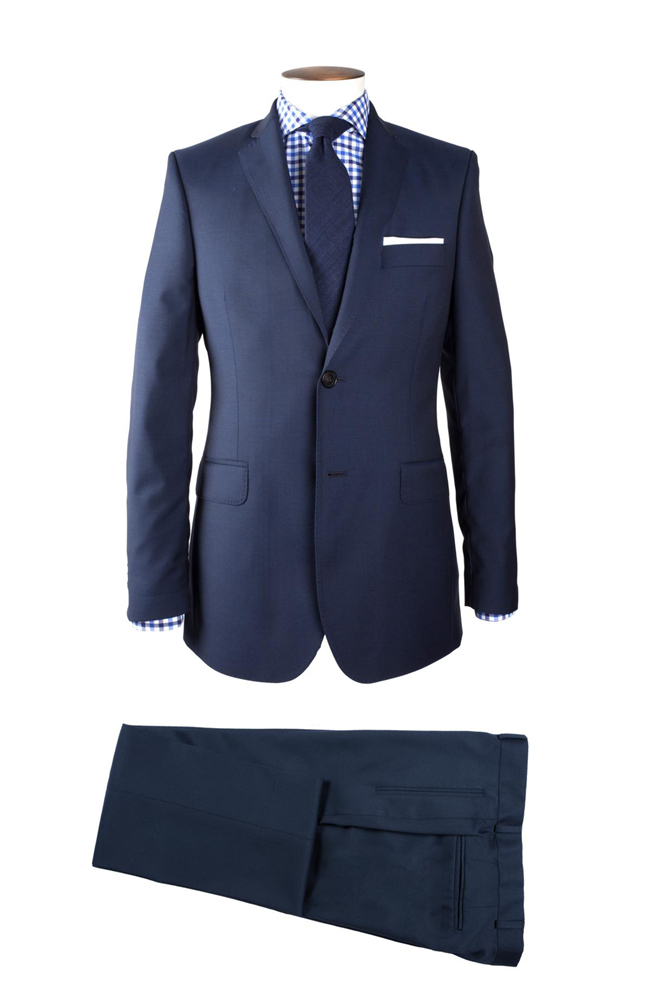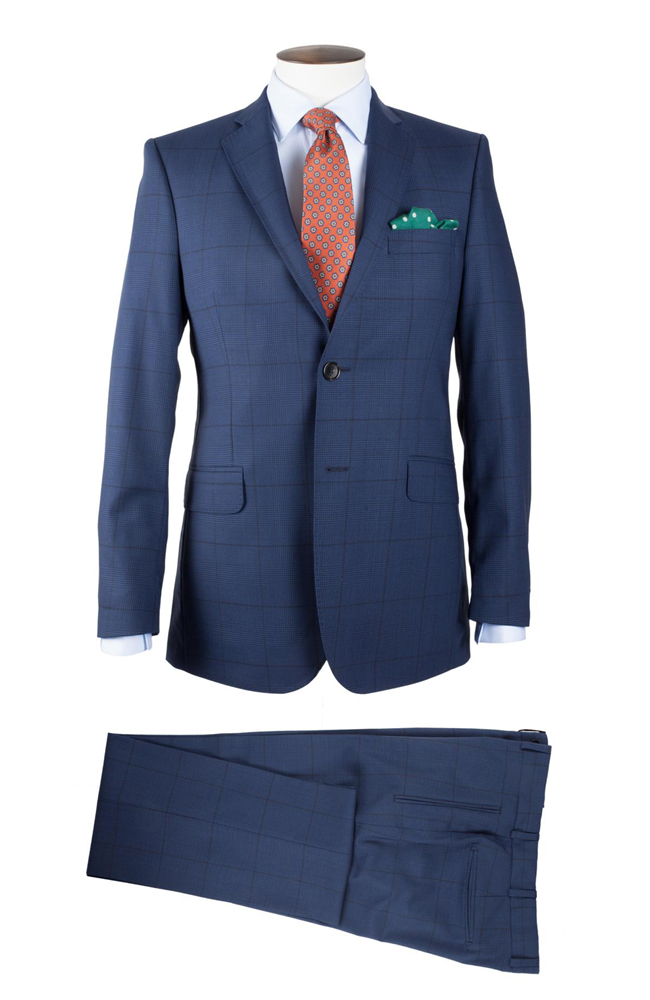 Crane Brothers offers customers' own personal tailoring service on all Ready-to-Wear garments, and everything is tailored, hand-finished and quality checked on-site at their workroom.
Crane Brothers' Made in New Zealand service offers quality, value and extensive customization with Crane's signature blocks and patterns that have been developed and adapted over time. All garments are cut, assembled and hand-finished by their tailors entirely within New Zealand. They offer a selection of design details on all of their Made in New Zealand garments, allowing you to select your own cloth, lining and customization.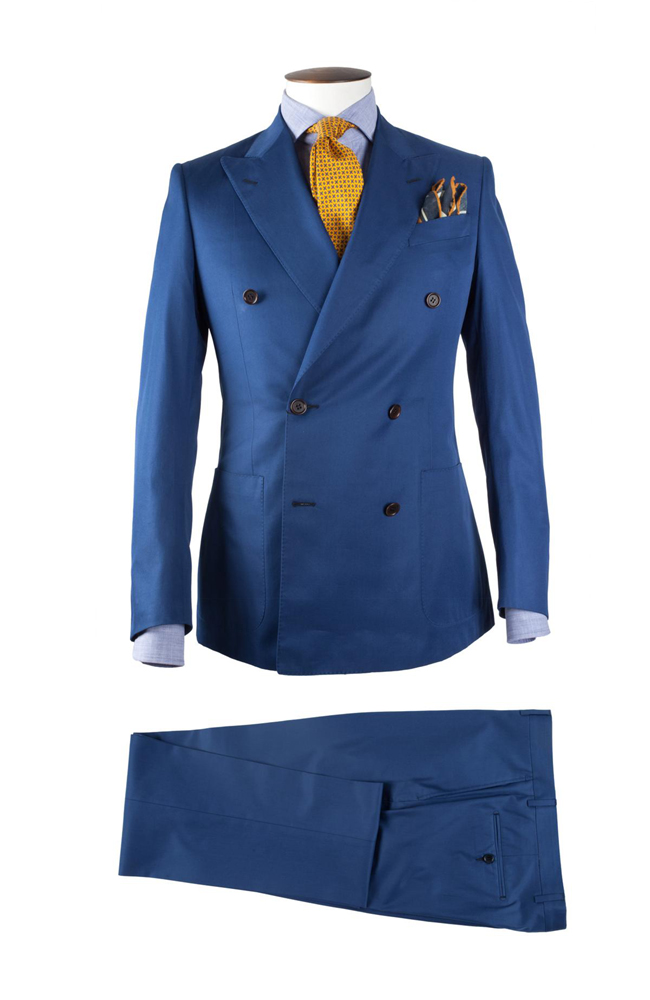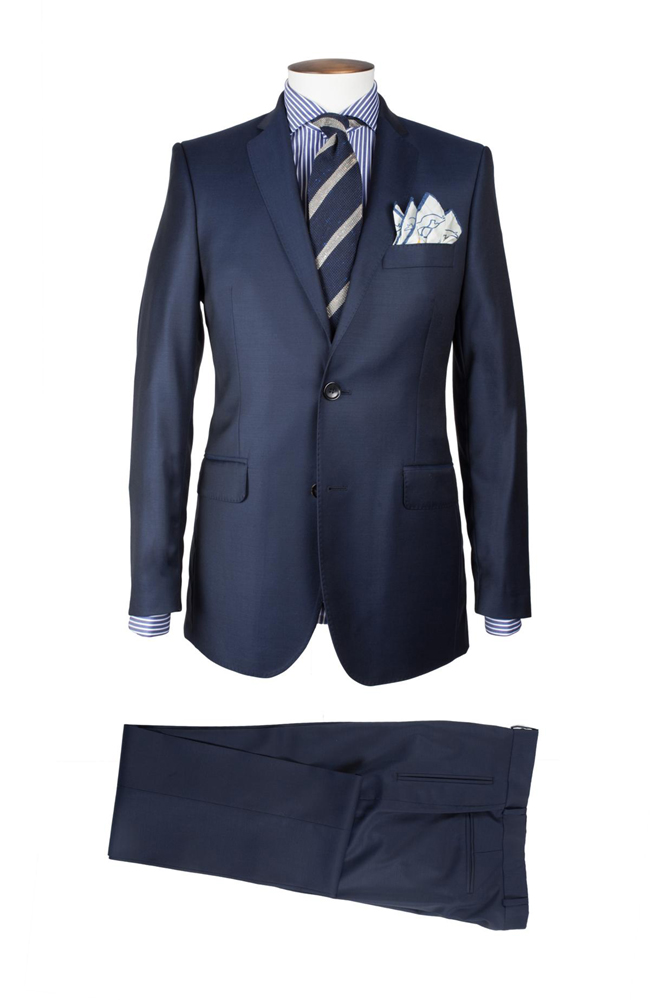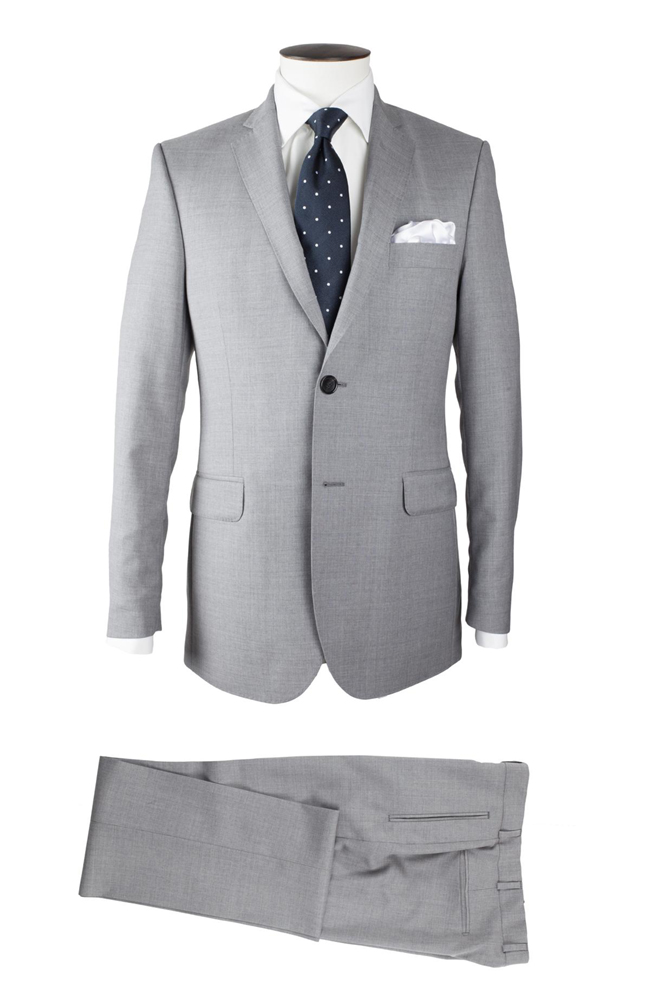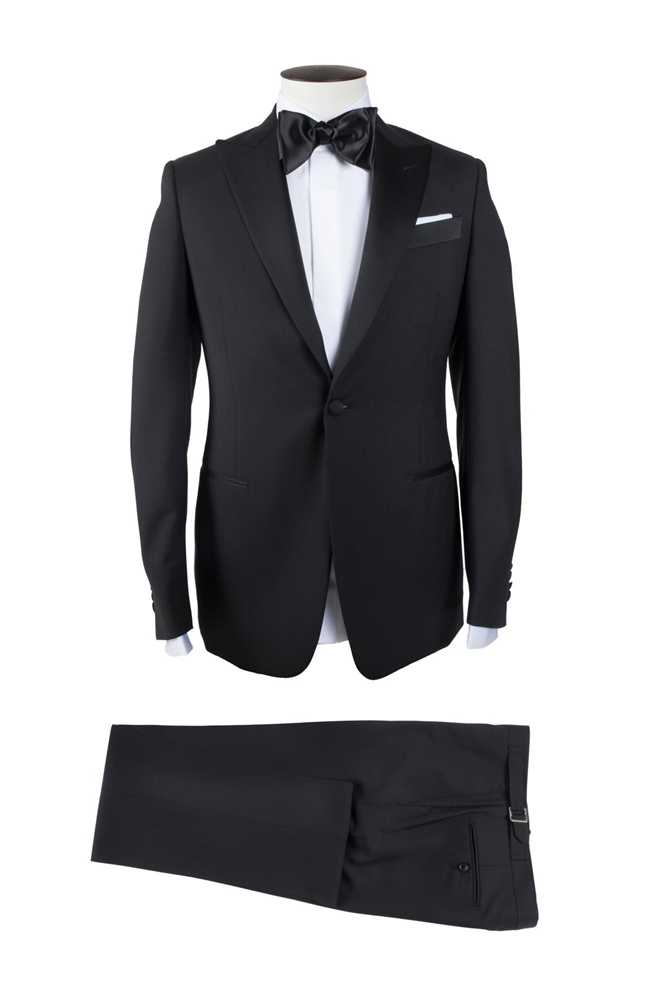 Photos and information: crane-brothers.com


Hits: 3790 | Leave a comment