Tag: melange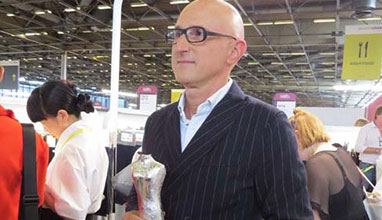 Sustainable fabrics
Luxury Jersey has developed for their Fall/Winter 2019/2020 collection a line of fabrics dedicated to the male universe - the "MEN'S ZONE": from raw materials appreciated by men, such as cotton, cotton-cashmere, wool-cotton and melange silk.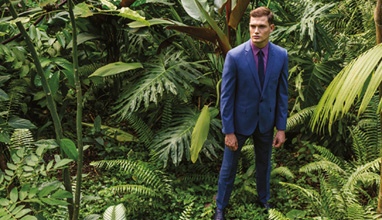 Menswear collections
This season, we have taken inspiration from the concept of "future-nature" for our Spring/Summer collection. The new range combines fabrics with technical properties with natural fibres and finishes to create a collection which balances the clean lines of futurism with the organic feel of the natural world. Water repellent, crease resistant and bi-stretch materials sit alongside summer tweeds, printed cottons and merino wool knitwear in an interesting and forward looking range. Elsewhere lightweight seersucker, melange fabrics and stretch jersey make an appearance for the summer as the demand for comfort continues to take centre stage for menswear in 2018.