Luxury Jersey Fall/Winter 2019/2020 collection awarded by 303 Tuscans Ethical Fashion
Luxury Jersey has developed for their Fall/Winter 2019/2020 collection a line of fabrics dedicated to the male universe - the "MEN'S ZONE": from raw materials appreciated by men, such as cotton, cotton-cashmere, wool-cotton and melange silk.
Weaves suitable in constructing jackets and shirts with knitted fabrics, that always keep their shape and do not distort.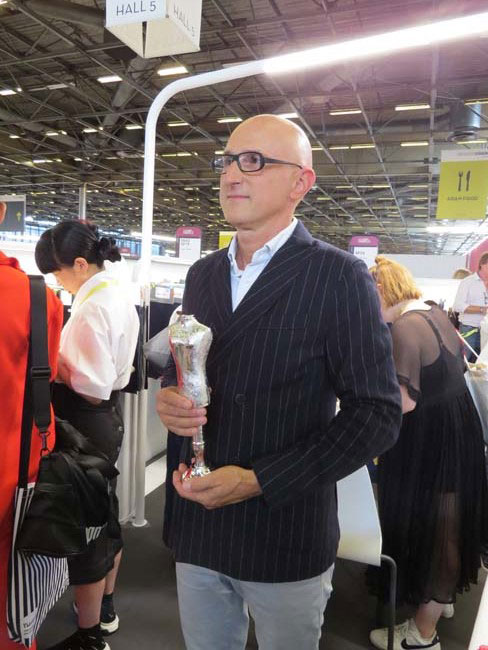 Sustainable and ecological concepts are essential. Many of the articles have been produced in a "sustainable" way, or with organic raw materials and recycled materials, with a traceable production supply chain starting from yarn suppliers, through knitting and ending with dyeing and finishing.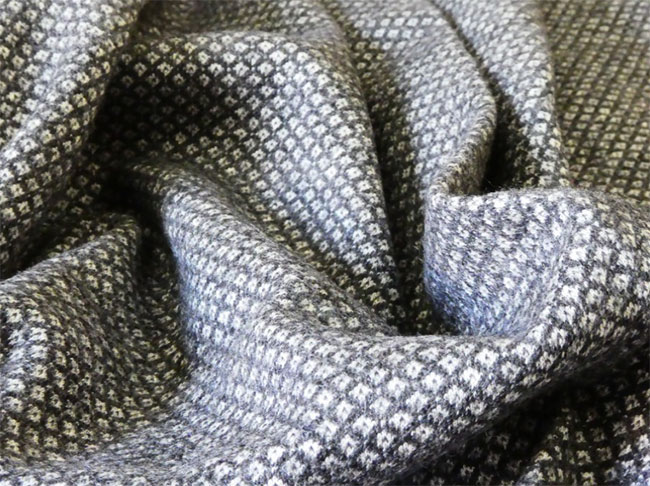 The brand's finishes are innovative and work well with different compositions: curling, combing and crushing and a series of innovative developments are made in collaboration with Omniapiega and Tintoria-Stamperia di Lambrugo.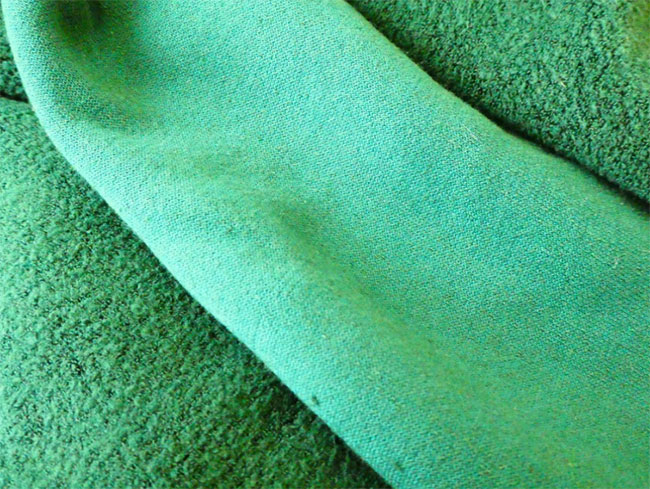 Luxury Jersey received the 303 Tuscans Ethical Fashion Award in Paris in September 2018 for their ethical and sustainable production.


Hits: 7946 | Leave a comment