Tag: male wardrobe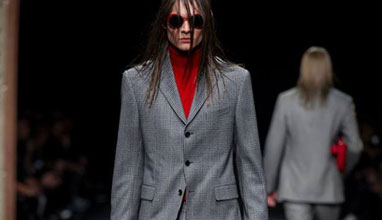 Menswear collections
Pride in identity, the coming together of clans, and the sense of belonging from new archetypes for a male wardrobe.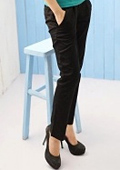 Fashion advices
Stylists revealed the small secrets of how women should wear this integral part of the wardrobe – the black trousers.

When it comes to clothing, which can be worn both during the day and for the evening, there are some basic rules that you should follow. Catwalks gave us some new ideas on how to combine the black trousers in spring.