Versace Fall/Winter 2017-2018 collection
The brotherhood of Versace – the strength of individuals, the power of unity . Pride in identity, the coming together of clans, and the sense of belonging from new archetypes for a male wardrobe.
Prints are like hand-painted patterns of an ancient tribe. The prints unify and blend the collection between formal and casual.
Photographic prints of classical sculptures are collaged with images of hardware, symbolising the idealistic beauty of male power through the ages.
Positive words of hope are embroidered on the chest of shirts and nylon zip-ups, with hidden messages of affirmation sewn inside coats to embolden the wearer.
"This is a collection about the different tribes of Versace men, and the powerful positivity that can happen when men from different places, different cultures join together." - Donatella Versace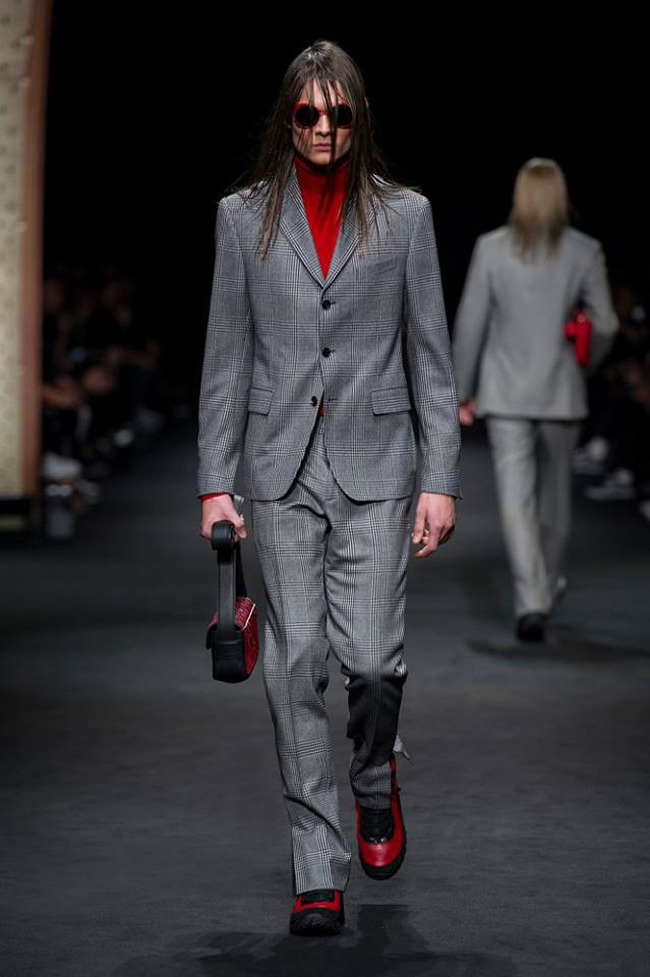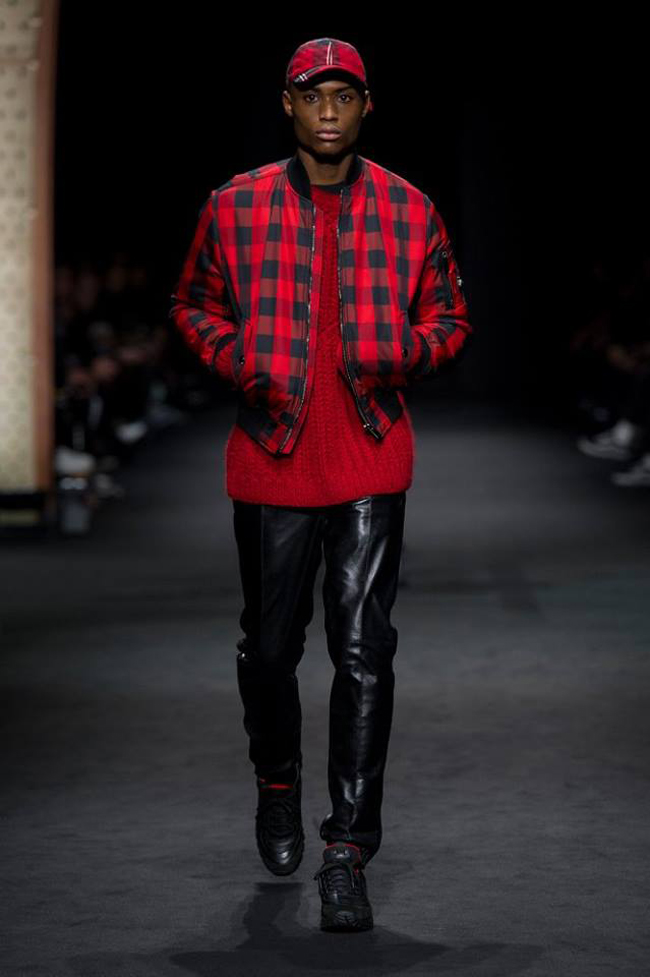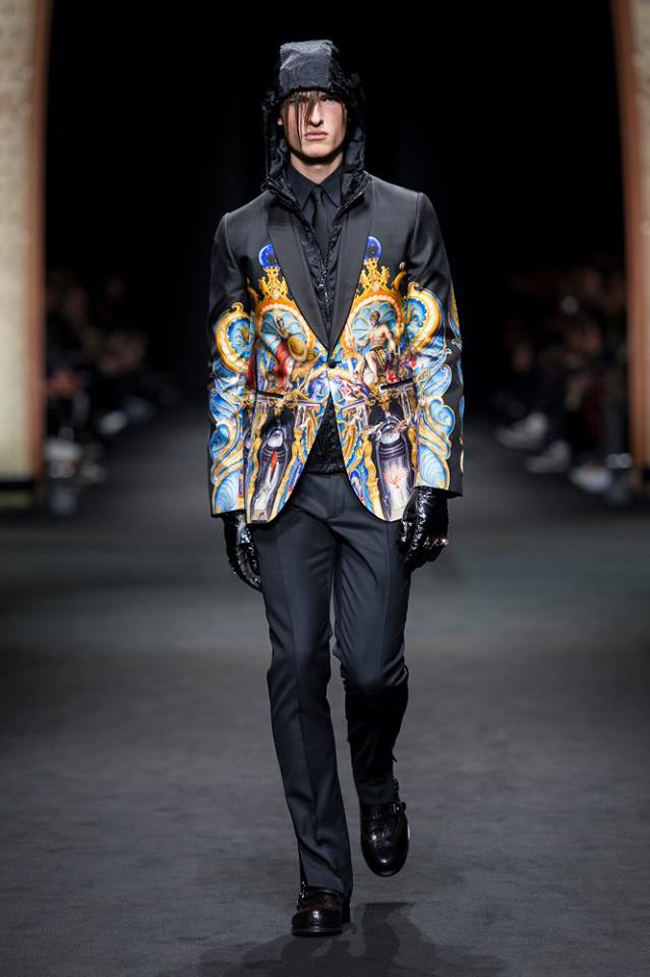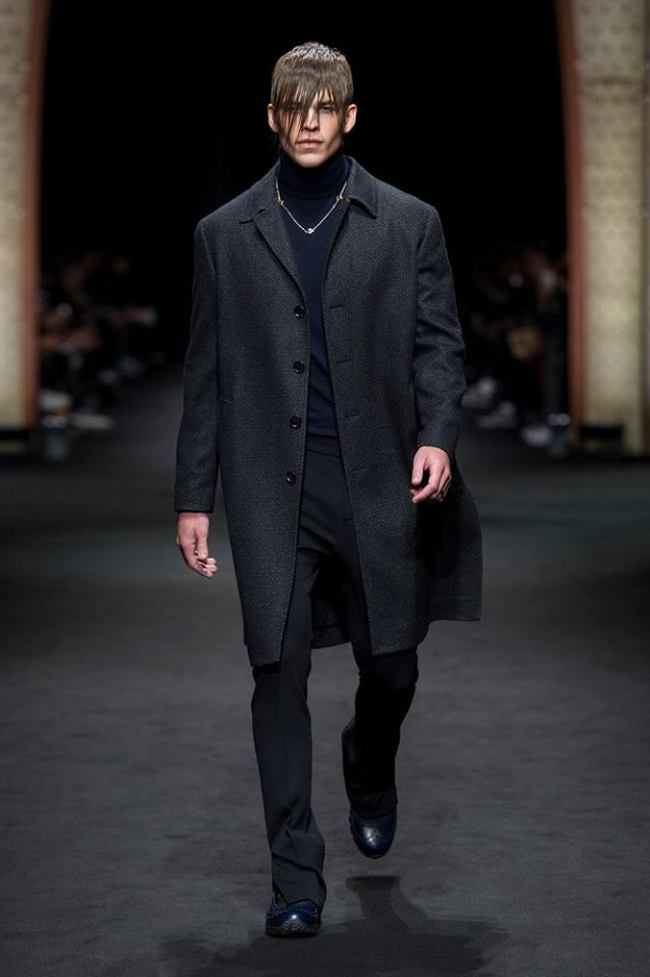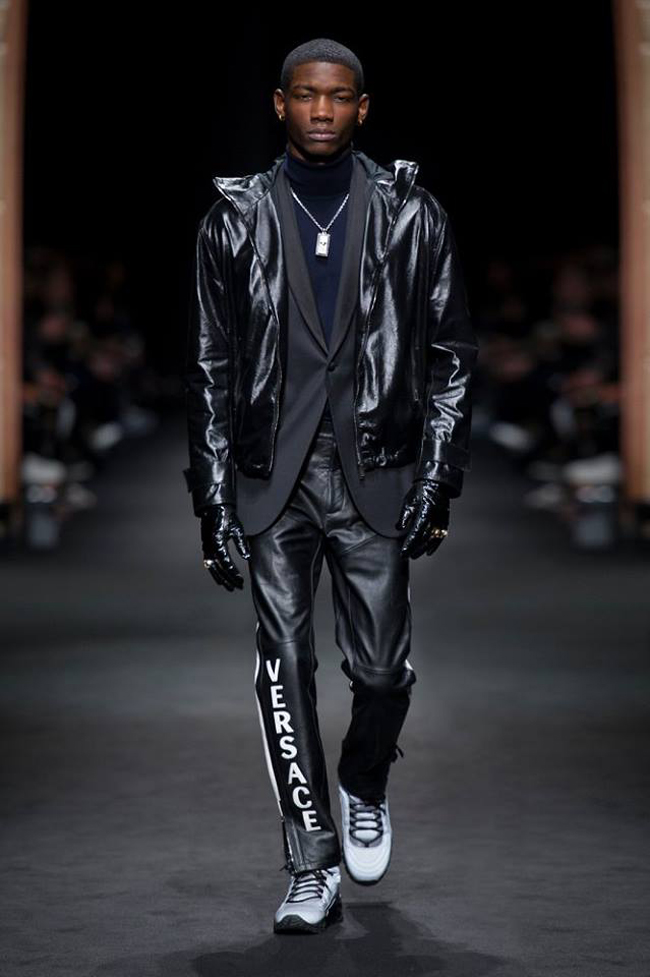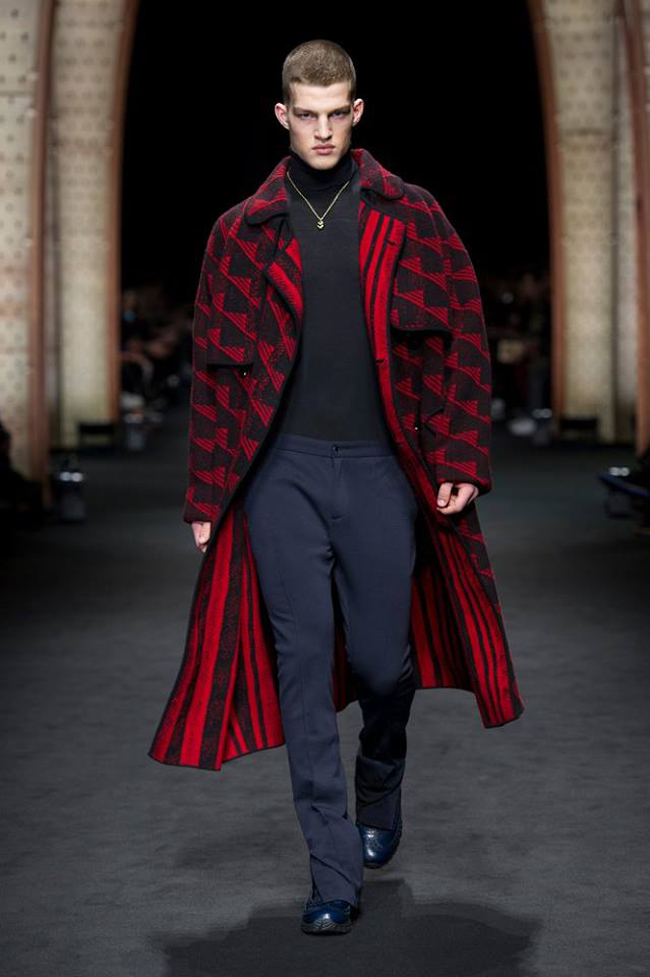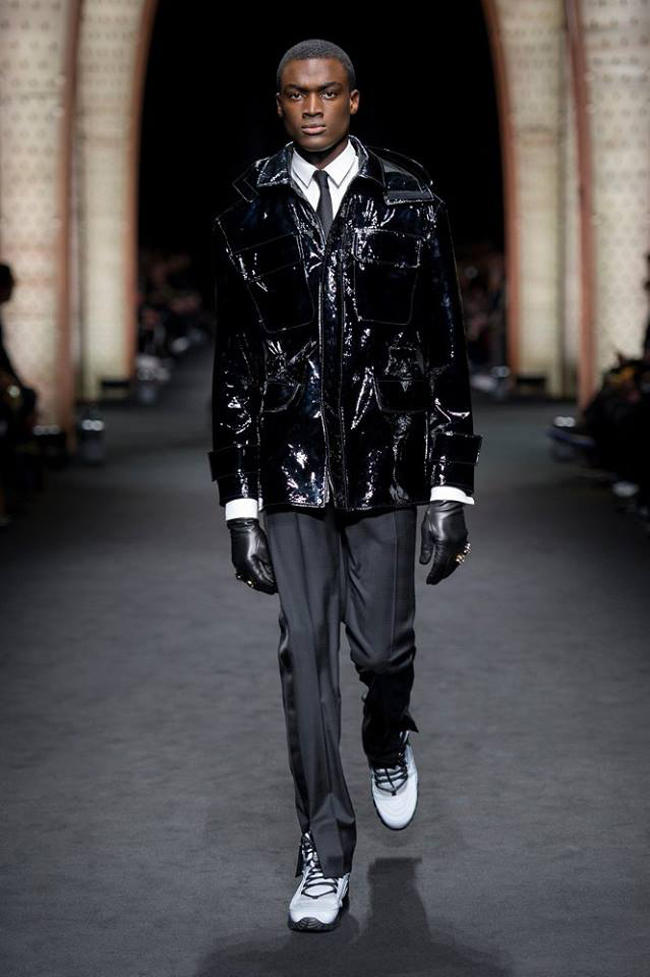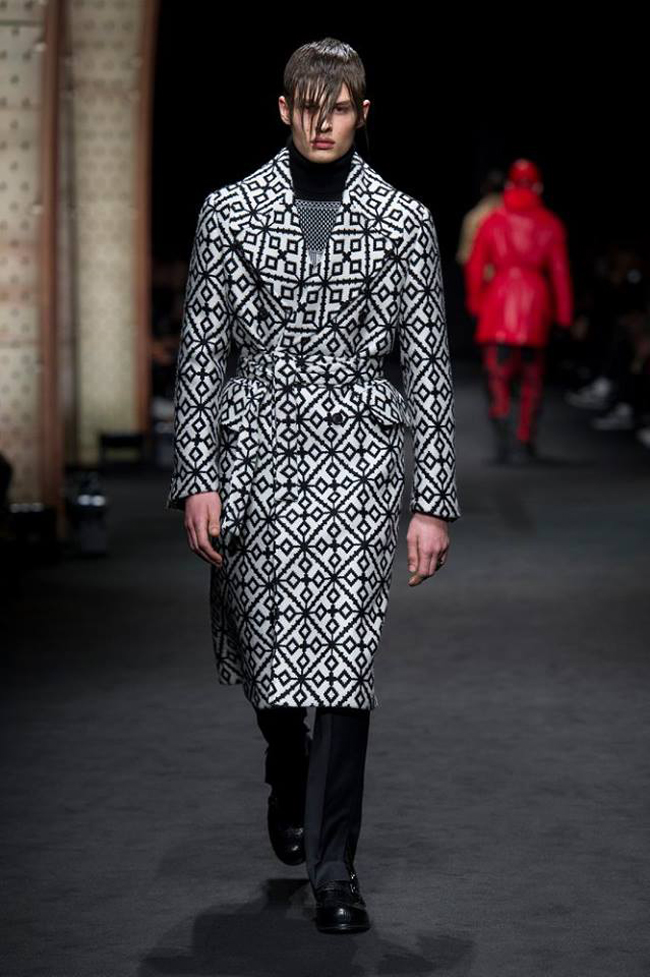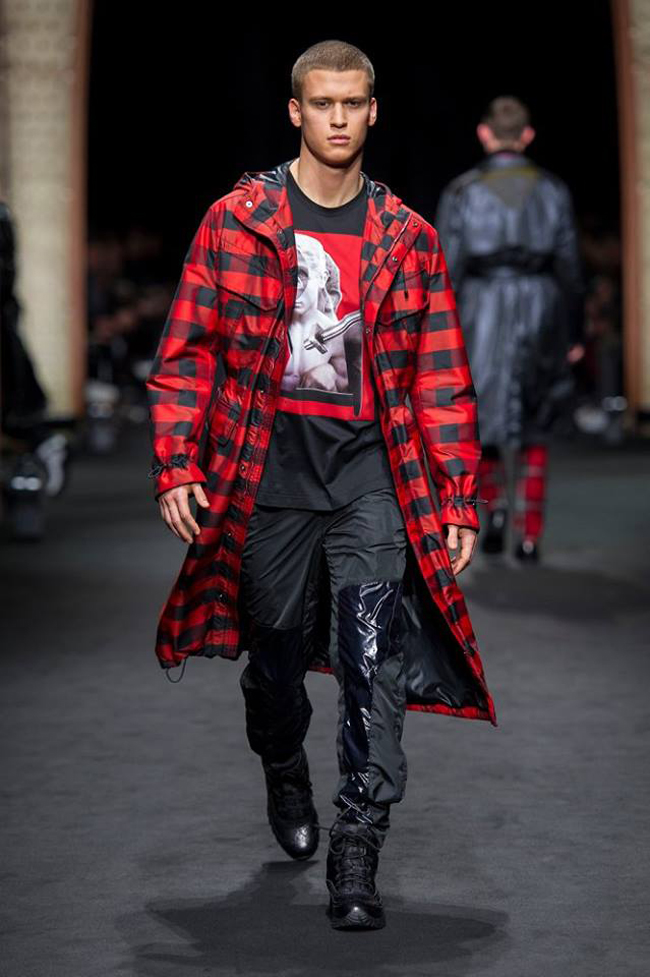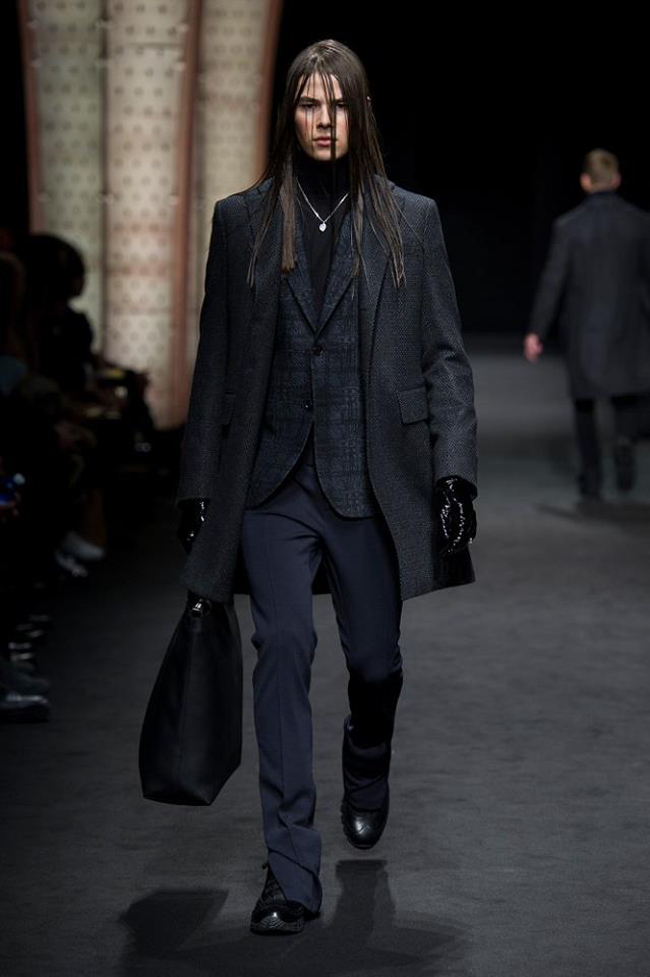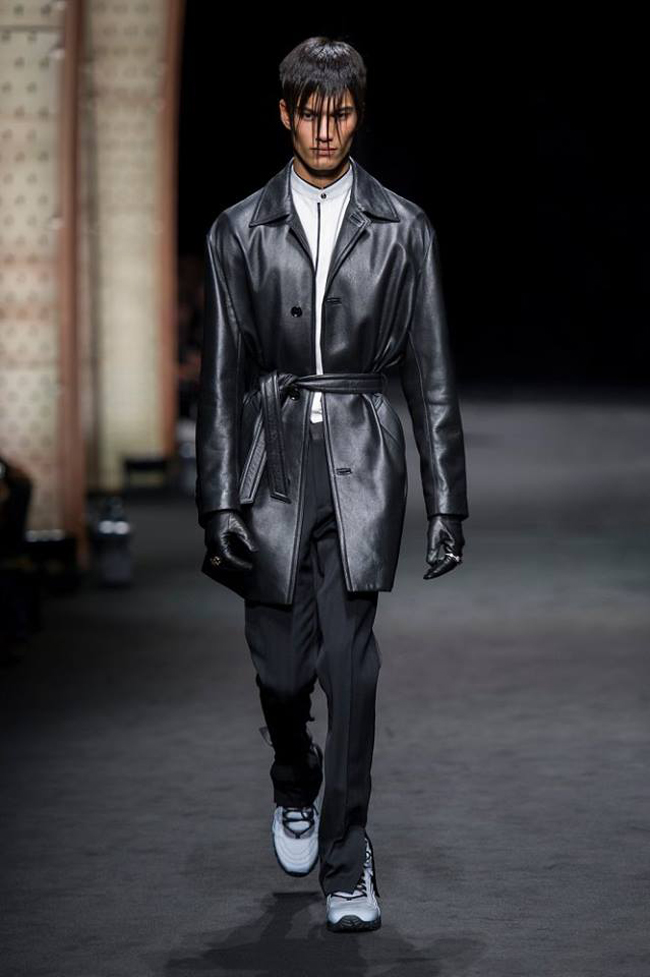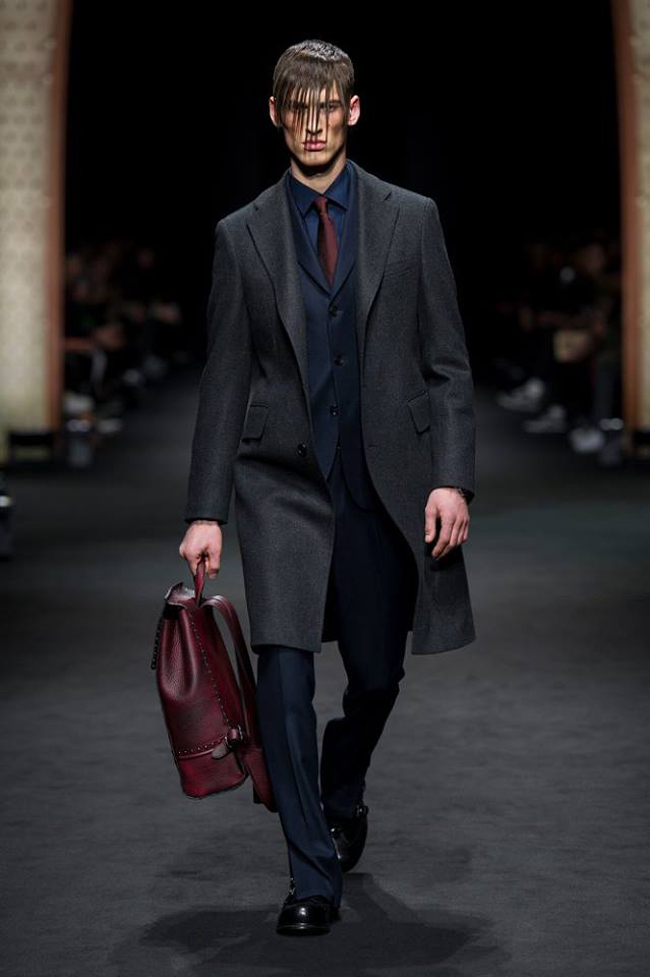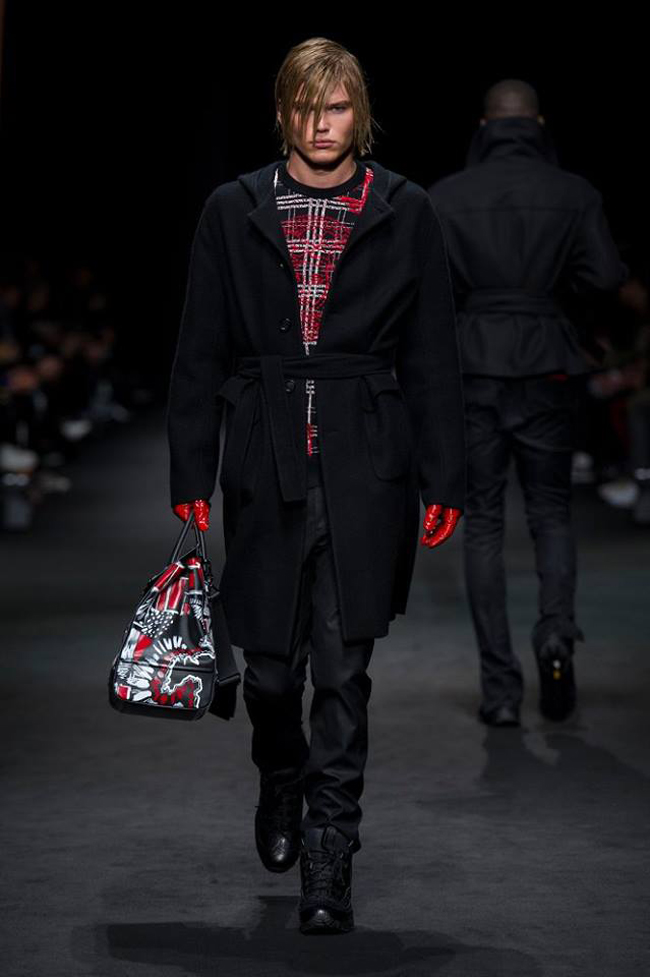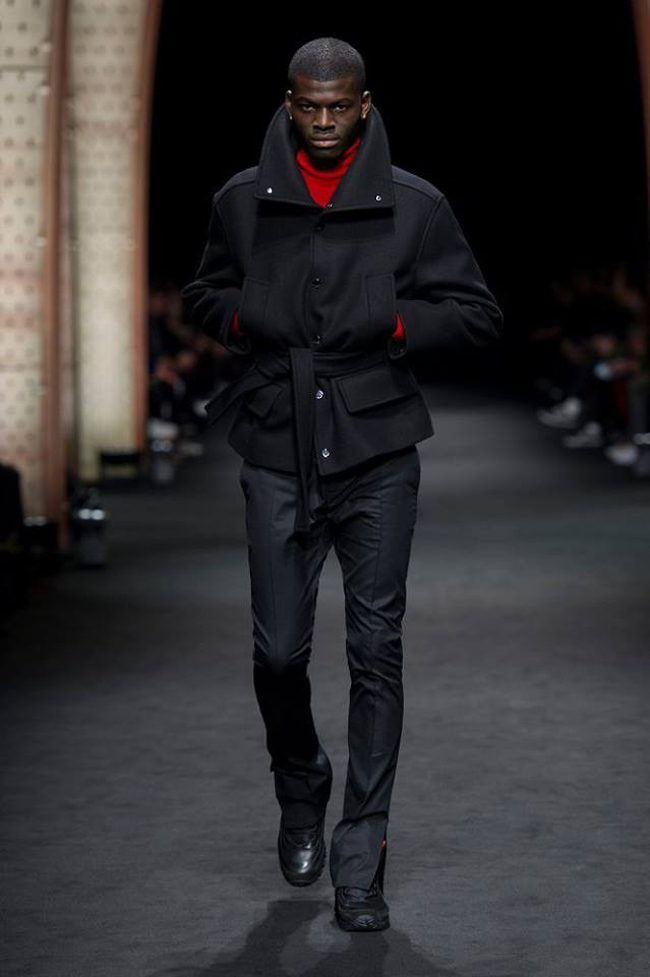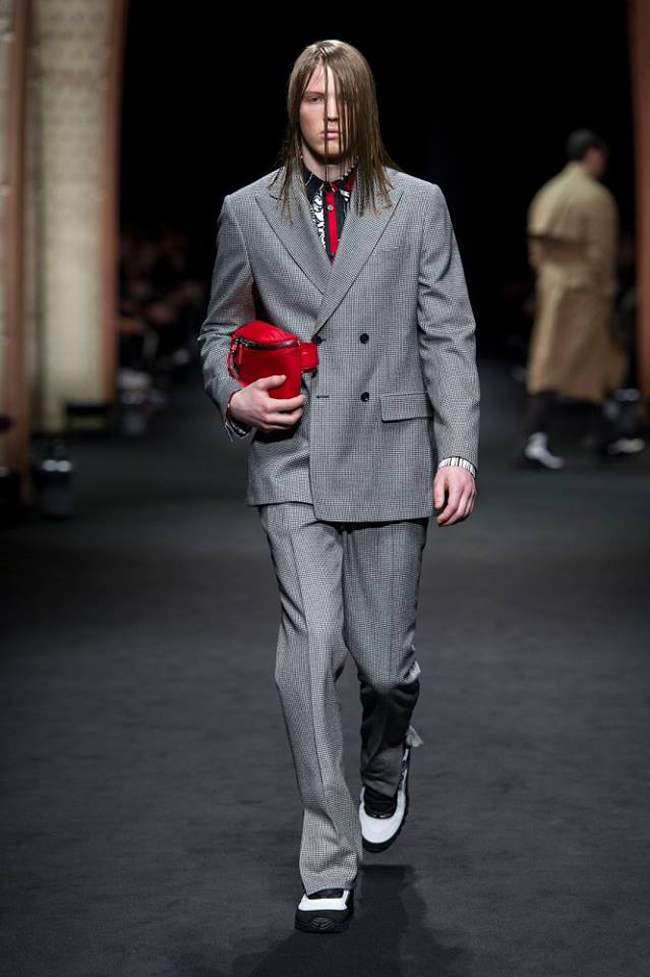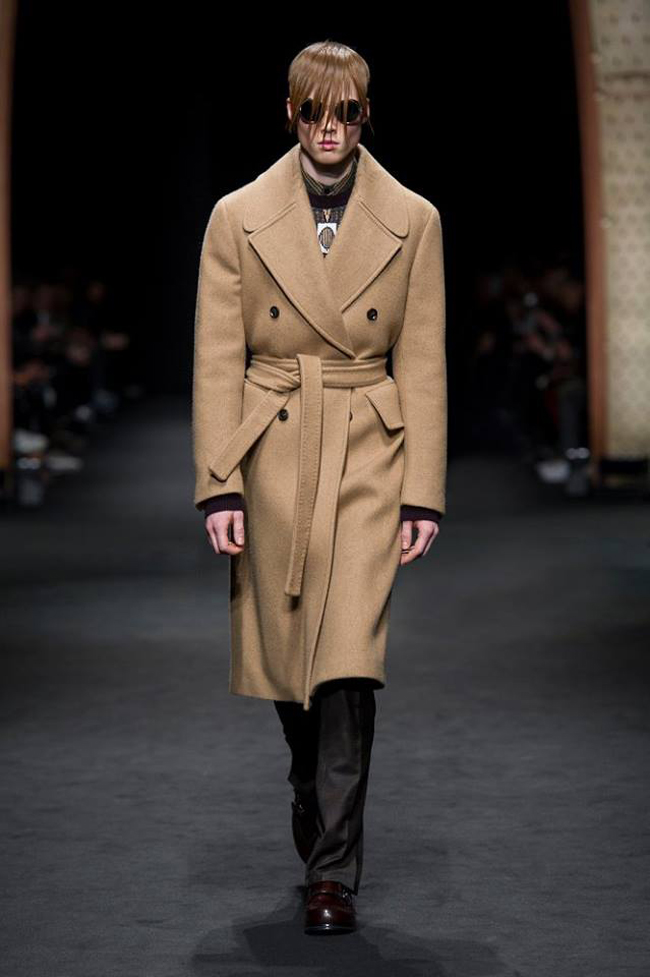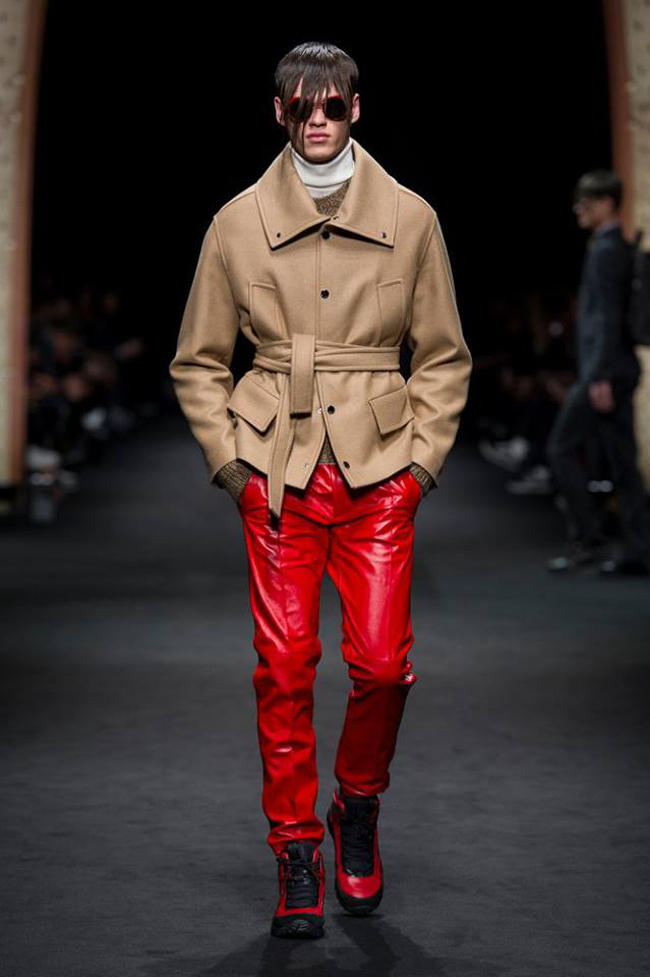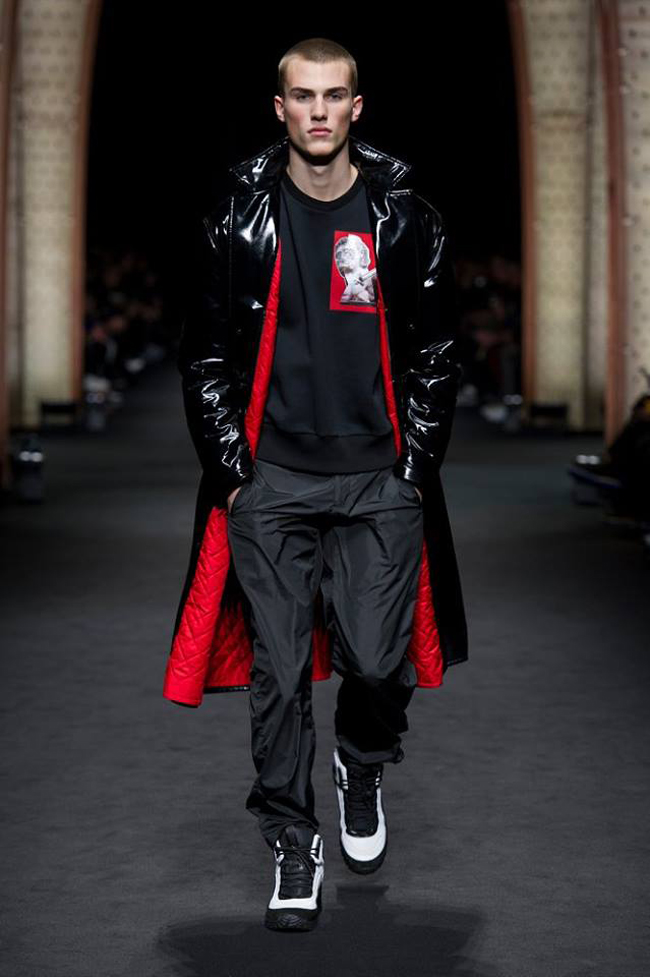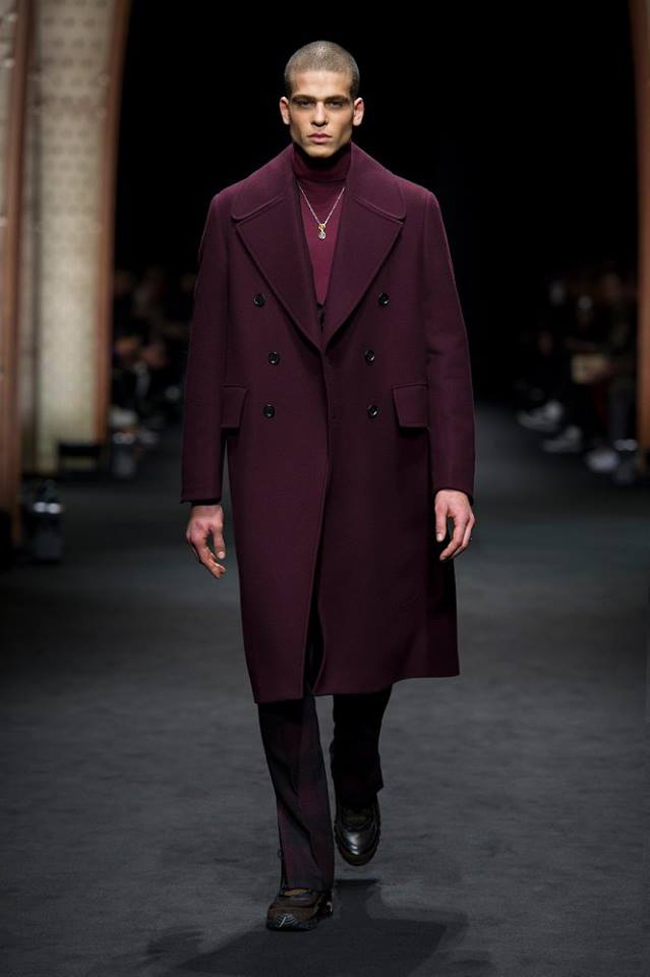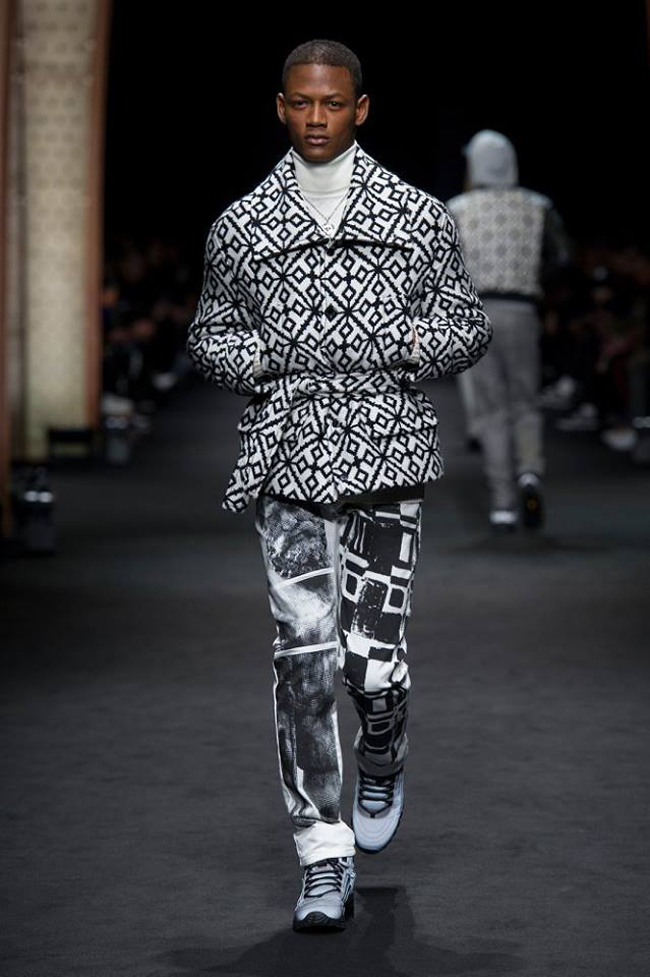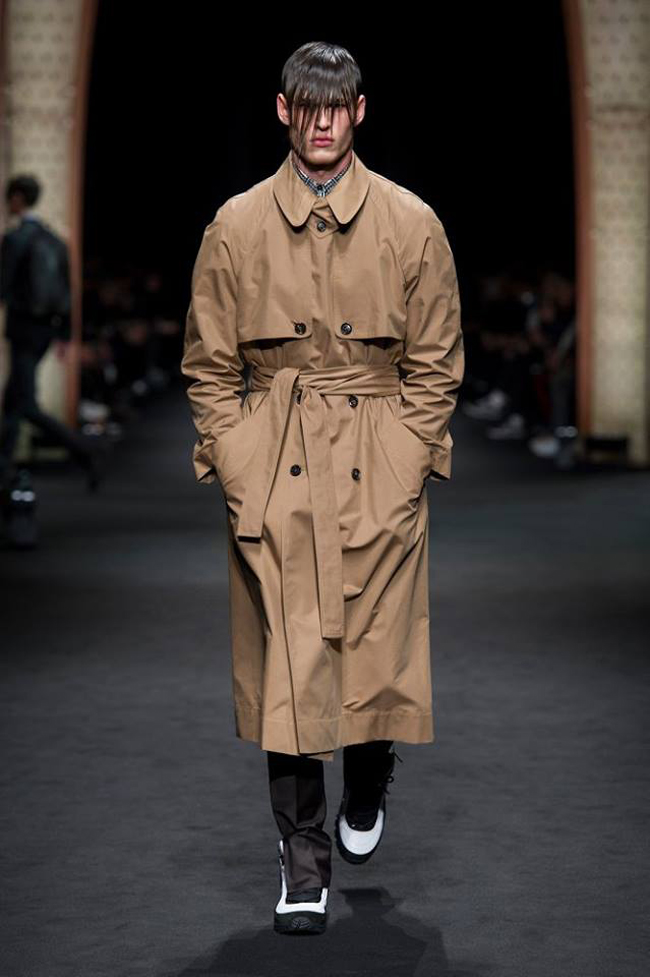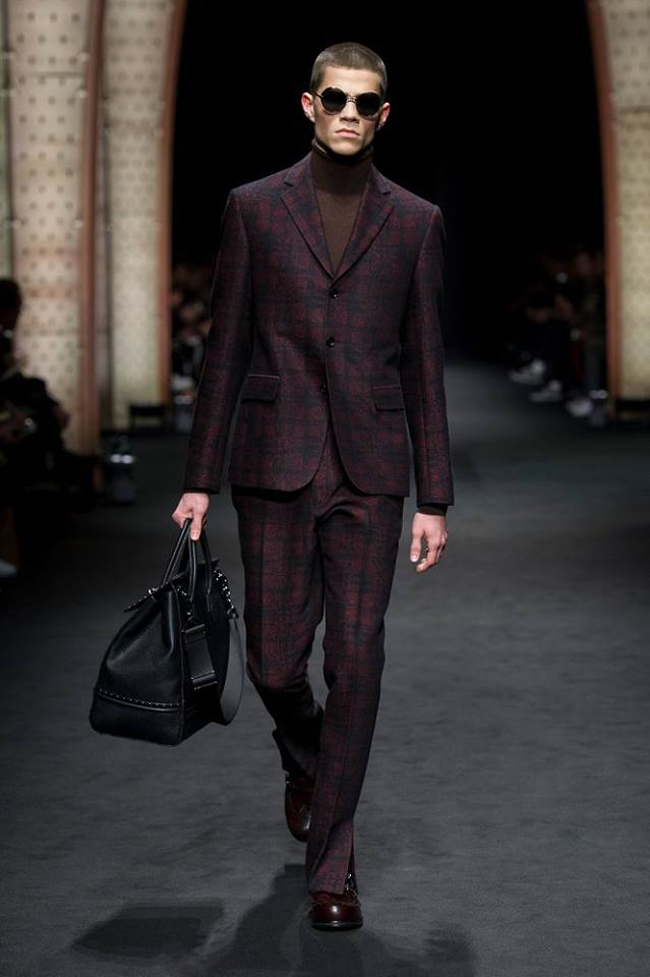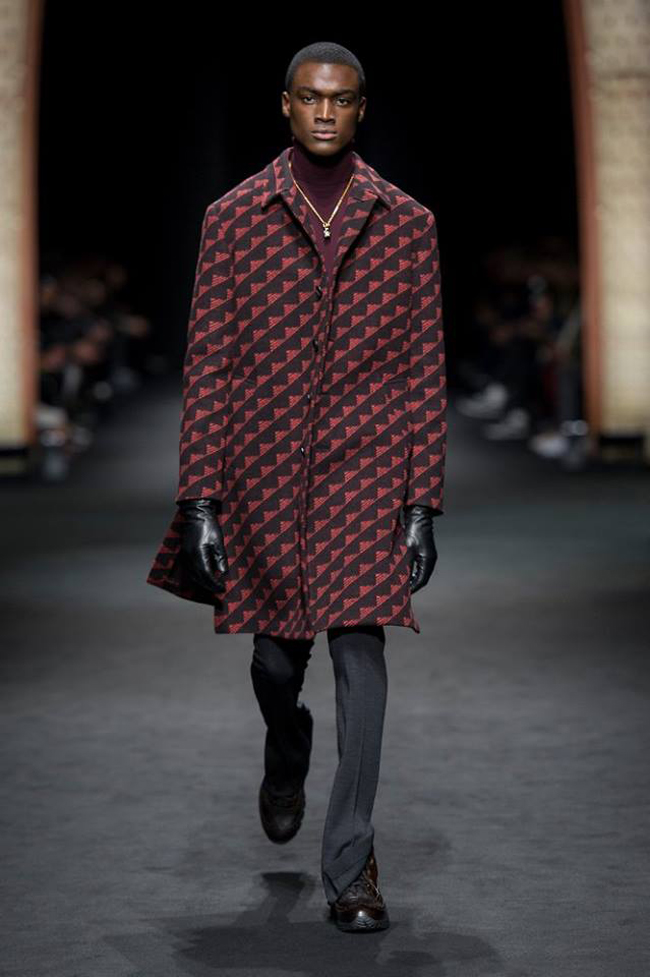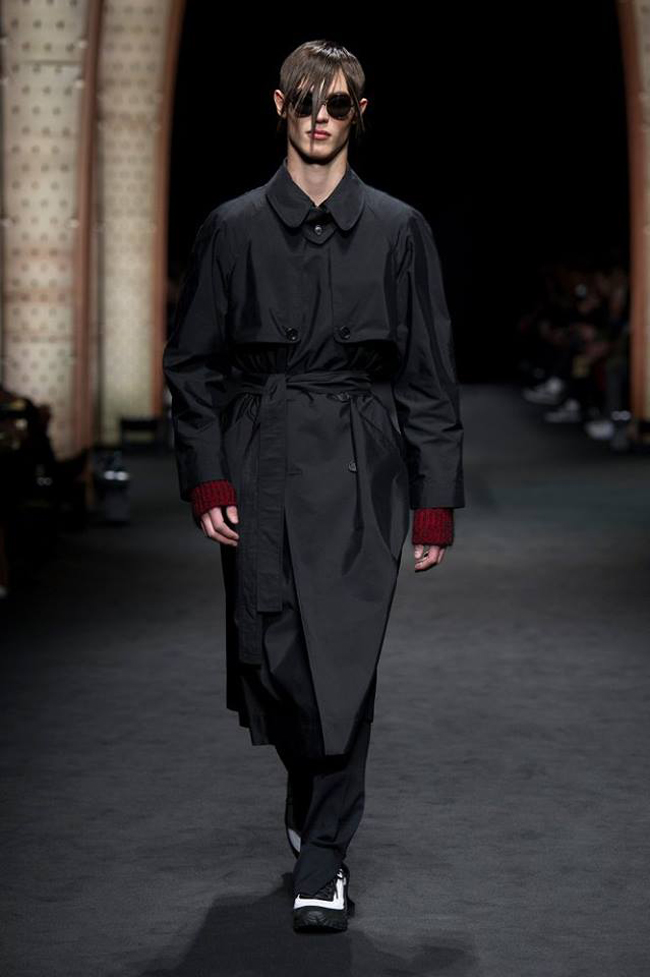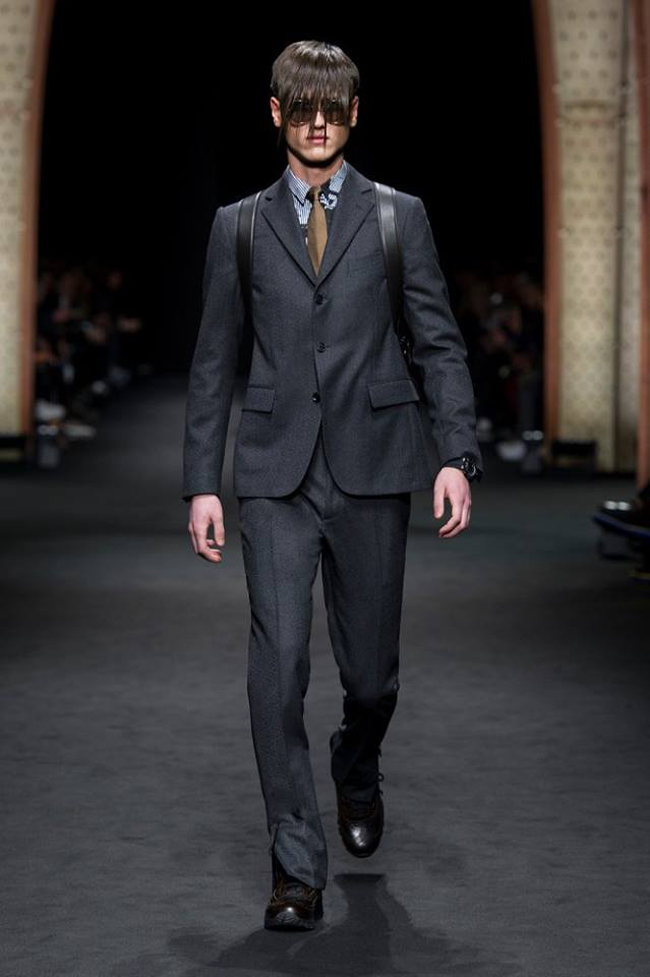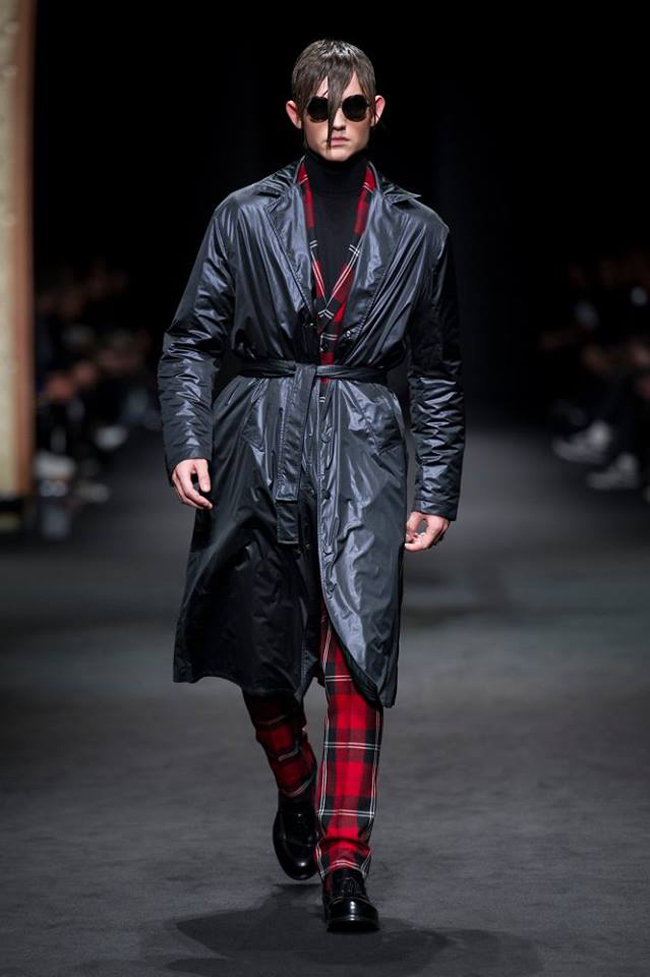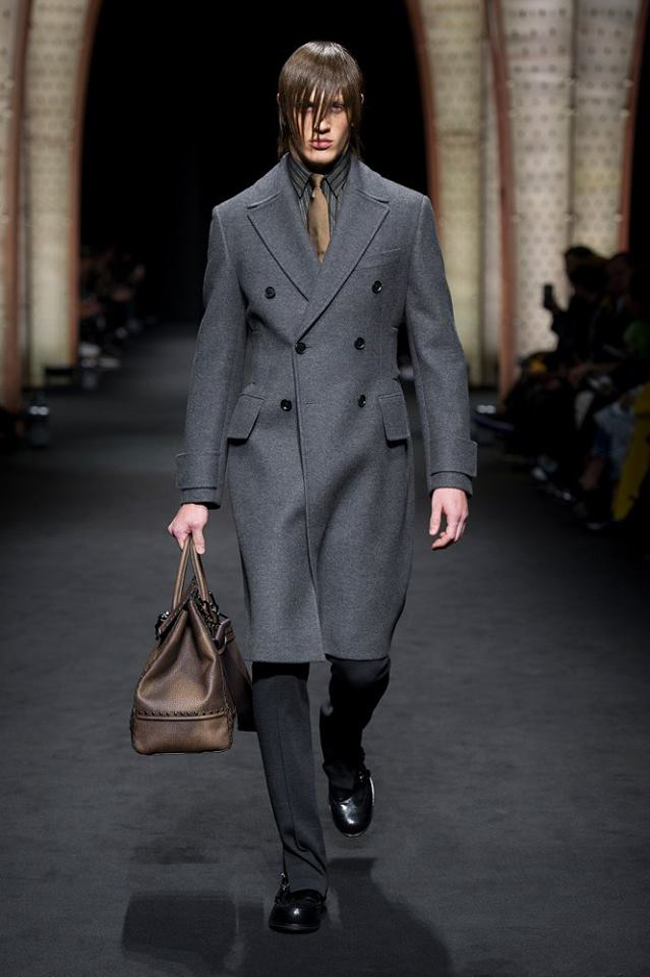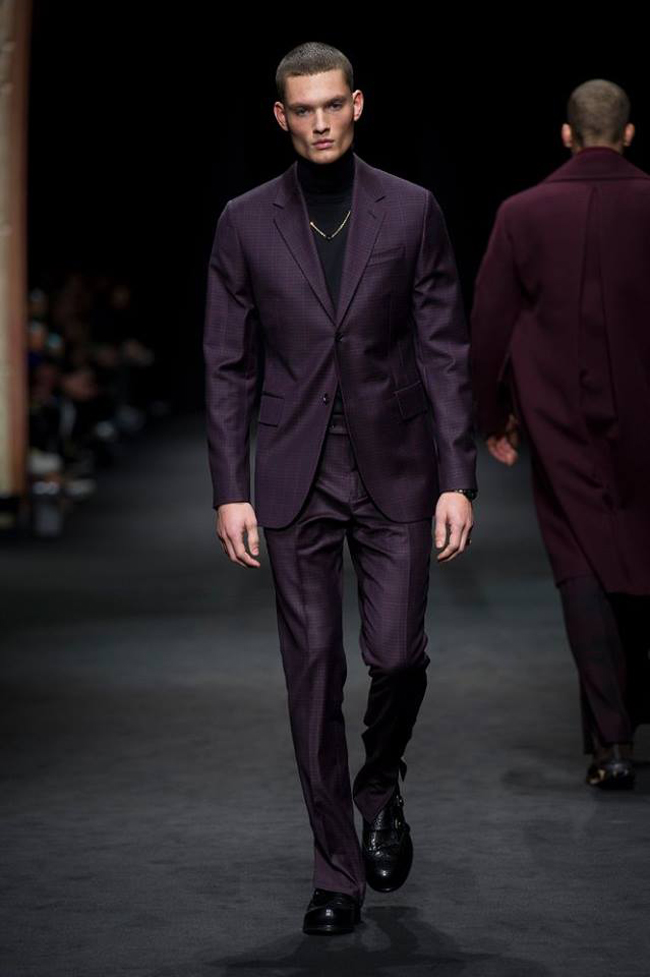 Photos and information: versace.com


Hits: 6839 | Leave a comment