Tag: made-to-measure shoes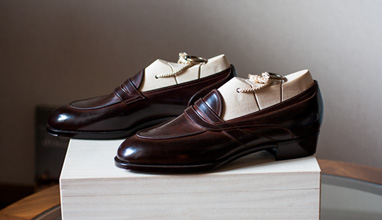 Menswear accessories
The shoes are one of the most important accessory when we talk about style and suits. You should be careful what kind of shoes you wear according to the occasion and the outfit. We are going to present you the most famous shoemakers that produce custom made shoes, made-to-order shoes, bespoke shoes and made-to-measure shoes. The selection is made of masters all over the world.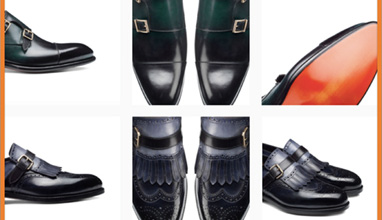 Menswear accessories
Bearing in mind the desire of the most exigent ones – connoisseurs, experts, style fanatics – Santoni introduces the Fatto a Mano su Misura. A service, not a collection. Santoni's unique savoir faire, craftsmanship and tradition are at the client's complete disposal.