Tag: made by hand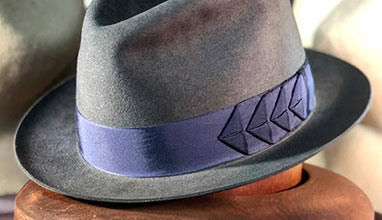 Menswear accessories
Founded in 2019, Chapelo is a manufacturer of custom fit American-made classic-style men's hats that are custom measured and handcrafted with the finest materials for superior fit and durability. Chapelo's hat maker and artisan Matt Howard is no stranger to the hat world. He entered the industry as a tooling builder making hat blocks and flange sets. He has been commissioned by many well-known hat lovers and celebrities to do custom brim work. All of Chapelo's hats are 100 percent made by hand with no machines or automation.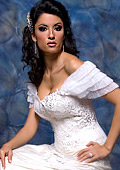 Fashion collections
Summer is the season of weddings. If this wonderful event is coming for you and you still haven't picked your dress we recommend you look through the models of fashion house Odeta.

The dresses made by designers Donka and Valeria Lazarchevi are original and sophisticated, made by hand with perfect production and quality materials.

You can choose different models of corset and skirt and have them made into a whole dress. During the producing of your dress you can change everything you don't like in the model as long as it's possible from a constructive and technological point of view.