Tag: leather shoes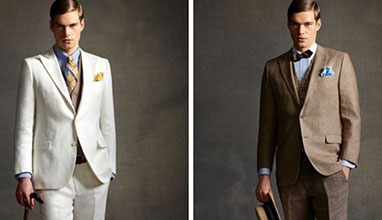 Curious news
Men who dress up show their character and image that symbolize self-respect and pleasure. Women may have put various intricacies in the field, but men also make efforts into putting themselves together. Throughout the years, fashion has become a part of everyday life. They may not know it by then, but even the earliest men expressed and carried themselves through self-adornments.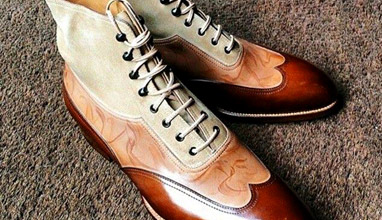 The dandy style
To choose shoes in unobtrusive harmony with the rest of your look - and mainly with the suit - might be very easy or very difficult depending on criteria - are they formal or aesthetic.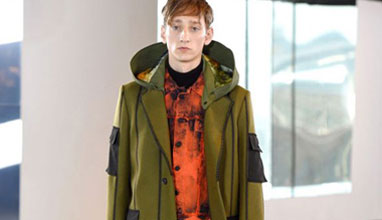 Menswear collections
For the Fall/Winter 2015 Kenzo menswear collection we look towards individuality, survival, protection and the functional. We welcome the unknown with inimitable curiosity. We celebrate the signs of others and observe symbolism as communication through cult scribbles, care labels and unique prints. we are a community.