Tag: leather shoes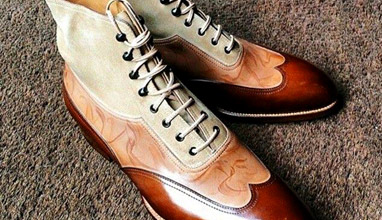 The dandy style
To choose shoes in unobtrusive harmony with the rest of your look - and mainly with the suit - might be very easy or very difficult depending on criteria - are they formal or aesthetic.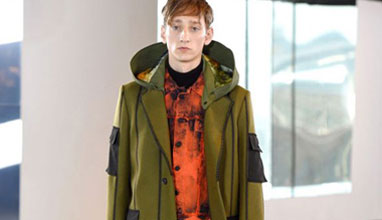 Menswear collections
For the Fall/Winter 2015 Kenzo menswear collection we look towards individuality, survival, protection and the functional. We welcome the unknown with inimitable curiosity. We celebrate the signs of others and observe symbolism as communication through cult scribbles, care labels and unique prints. we are a community.