Tag: leadership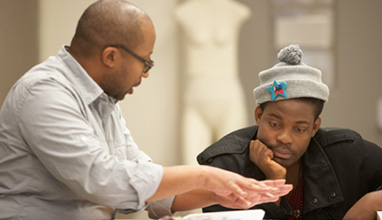 Fashion design education
To succeed in menswear—one of fashion's fastest-growing fields—you need to understand every phase, from concept and design to production and delivery. FIT's Menswear program immerses you in the industry, in a way that's possible only in New York City.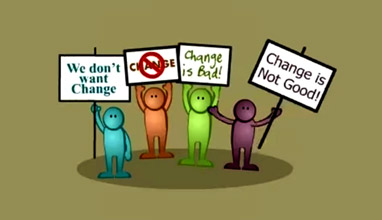 How to plan your business
People resist change, but there are ways you can influence that. See this interesting video by Dr. Eliyahu M. Goldratt and Ilan Eshkoli...