Tag: individuality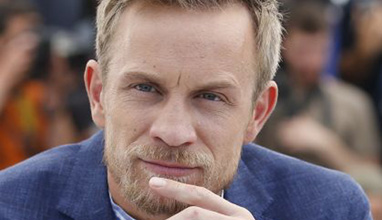 Fashion on the red carpet
We are showing this trend for more than two years now. Little by little men are breaking the black-tie dress code. Since this process started some day we will see men with colorful suits on the red carpet, men showing their individuality. Why should all men wear black or dark blue? It is true that men are conservative, but successful men long to show their individual style. Now we see on the red carpet men with sneakers, men wearing t-shirts underneath their suits.
How to plan your business
This year, to maintain profitability and a competitive positioning, many vendors will be forced to make extensive adjustments to their pricing and product range strategies. Numerous opinion leaders have already shared a similar view in various media.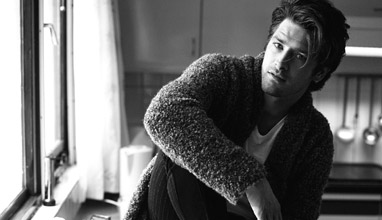 Menswear collections
The Amsterdam-based label's team wants 'people to love their clothes and enjoy wearing them' and that's why they make 'great garments that suit every individual'. The brand offers classic and vintage styles, rich details, high quality and occupies the space between luxury and mid-priced menswear.