Adjusting prices in the fashion industry
The time is now
It's an exciting time in the fashion industry: exogenous factors such as the Russian crisis and the strong dollar are putting pressure on sourcing and distribution. Furthermore price pressure continues to rise due to transparent and aggressive providers, while at the same time consumers are becoming increasingly demanding.
This year, to maintain profitability and a competitive positioning, many vendors will be forced to make extensive adjustments to their pricing and product range strategies. Numerous opinion leaders have already shared a similar view in various media.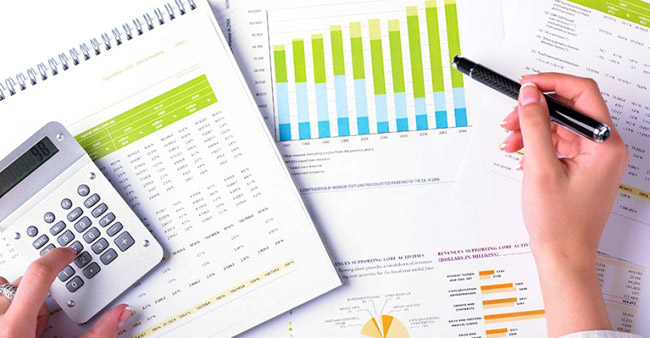 In fact, the current situation and overall mood of the industry present an ideal occasion to make price adjustments that go far beyond individual price setting: clients are starting to rethink their pricing strategies, opting for a more consumer-centric pricing-approach. Furthermore, they are trimming their product ranges to increase efficiency. There is a need for action throughout the entire industry - for better or for worse, some base price levels will go up in the coming year. Because, from the customer perspective, this changes the price anchors, now is the ideal time to improve profitability and strengthen pricing policies.
In doing so, it is highly important to take a holistic approach that considers single article prices as well as the role of product ranges and proportions. While it is essential to clearly understand consumers' willingness to pay for individual items, the composition of the product range plays an equally important role in pricing. How many items are in the lower, middle and upper price ranges, and which items exactly? To achieve ambitious profitability targets, generally it is necessary to make an upward correction, which can later be relaxed by adding selected items from the lower price range. A simultaneous review of the validity of price entry and maximum prices shows potential for further room to adjust price and product ranges.
With a systematic and holistic approach, the current market challenges seem less like a problem and more like an opportunity to do some redesigning. The timing is more than favorable.


About the author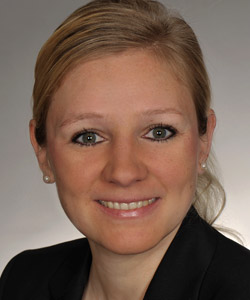 Nina Scharwenka is Partner in Simon-Kucher & Partners' Consumer Goods & Retail Competence Center. Nina focuses on non-food consumer goods industries, especially the fashion and apparel industry.


Simon-Kucher & Partners, Strategy & Marketing Consultants

Simon-Kucher & Partners is a global consulting firm specializing in TopLine Power®, which encompasses strategy, marketing, pricing, and sales. Founded in 1985, the company now has 860 professionals in 22 countries worldwide. Their practice is built on evidence-based, practical strategies for profit improvement via the topline. Simon-Kucher & Partners is regarded as the world's leading pricing advisor and thought leader.

Their clients are leading companies from a broad range of industries including consumer goods, media, transport, automotive, financial services, high tech, pharmaceuticals, telecommunications, and others. Company's projects typically achieve a profitability improvement of 100 to 500 basis points. In the fashion industry they have been helping their clients with holistic pricing strategies, price and range management, promotion management as well as omni-channel retailing strategies to only name a few.

To find out more, go to www.simon-kucher.com


Hits: 5742 | Leave a comment

More Articles from this author