Tag: illustrator
People profiles
Mariya is the Art Director of Men's Fashion Cluster in Amsterdam. In 2000 she graduated university in Bulgaria where she got a Plastic Arts (sculpture), Fine Arts and Art history diploma. After spending time abroad she decided to stay and live in Holland.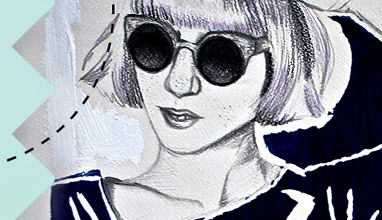 Fashion design education
Whitehouse offers one week workshops at foundation and advanced levels in:
- Fashion illustration;
- Interior illustration;
- Personal and professional styling.