Tag: grooming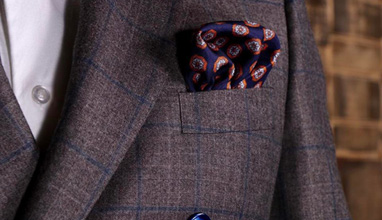 Bespoke Men's Suits
Barakat Bespoke is the ultimate boutique for gentlemen that offers custom clothing and meticulously chosen ready to wear. They combine classic style and contemporary style with a hint of boldness. The store features menswear, grooming products, jewelry, and accessories. Clients will have the opportunity to fully customize their very own bespoke line of suits and accessories personalized with their own name.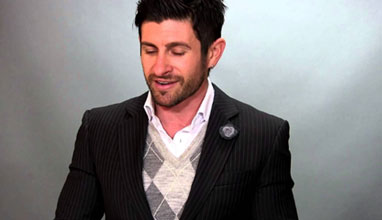 People profiles
In 2006, Aaron Marino started a men's image consulting firm, alpha m. Image Consulting, to help average men with simple common sense advice; aimed to enhance their image, style, grooming, fashion and most importantly their confidence. Aaron Marino has been featured in countless publications, as well as guest appearances on various television and radio programs, both locally, as well as nationally.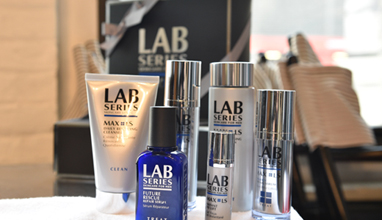 World fashion
High-quality construction. Modern and luxurious. New York. Tailored. Handsome. Just a few synonyms of the looks Michael Bastian showcased for Fall/Winter 2016 during New York Fashion Week: Men's. Together with LAB SERIES Skincare for Men, they kicked off their partnership by shooting the look book campaign offering fashion and grooming looks for the urban man.