Tag: finances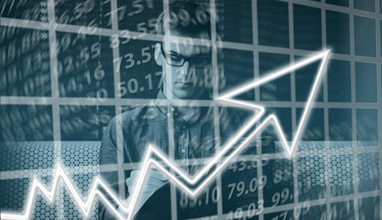 Fashion Guide
Working in fashion is a dream for many people but starting your own fashion business can be a daunting prospect. Juggling the financial demands of a business can be one of the most difficult parts, but there are simple steps you can take to help ensure your business gets off to a good start. Here are some simple tips to help balance the finances when starting a fashion business.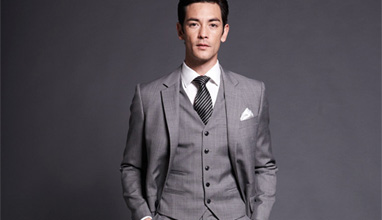 How to plan your business
Whether you're interested in high fashion, retail, design, product-based or a sales consultant role in the fashion industry, there are several key components all successful entrepreneurs should possess. It doesn't matter if you're a first-time entrepreneur in the fashion industry or just an old dog wanting to learn some new tricks, these four tips are sure to give you a nudge in the right direction.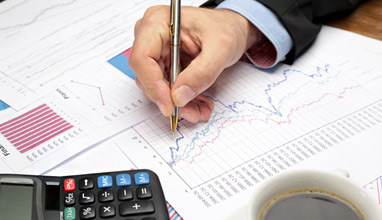 How to plan your business
You'd be hard pressed to find a business that doesn't need an accountant simply because where there's money involved there's always need of someone that knows how to handle it. That's where the accountant comes in and even in the fashion business, an accountant can be very useful.