Thinking about an accountant for your fashion business? Here are the top reasons to consider it
You'd be hard pressed to find a business that doesn't need an accountant simply because where there's money involved there's always need of someone that knows how to handle it. That's where the accountant comes in and even in the fashion business, an accountant can be very useful. If you have a fashion business but are unsure whether or not you actually need a CA accountant, check the rest of this article to see the top reasons for which the answer is "yes, you do need one".
Substantial growth
Fashion is one of those businesses where you can completely blow up overnight. That means that you will suddenly be facing a lot of orders, a lot of opportunities for partnerships and sponsorships, and overall just a larger amount of money coming and going. It can all get really confusing really fast, and having an accountant nearby can be a real life saver. It will help you stay focused on fashion without having to get bogged down in details of the financial aspect.
Can't do it on your own
For a while, a small business might be able to pull off not having an accountant. As the business owner, you can just do it yourself, since there isn't that much work volume and you also have accounting software to help you through the process. However, as you advance and your business grows, you will find it more and more difficult to actually keep the books in order. That's when you should definitely call an accountant as they are able to handle massive loads and keep things under control.
It's just not your thing
There's nothing new about business owners being very nervous about the financial aspect of their business. It can be nerve wracking to know that the smallest mistake can have dire consequences on your business and your lifestyle. Hiring an accountant will take all that stress away so you don't have to worry and sweat every time filling out taxes is required.
Something's not right with your profits
If you're feeling like you're making real progress in terms of sales or partnerships but that doesn't really translate into profit, you might be puzzled as to what's wrong. An accountant has a trained eye that can spot this kind of issues from a mile away, so it would be wise to give one a call. They can tell you what exactly is keeping you back from progressing financially and thus you can begin making the necessary changes so that you might see that growth materialize.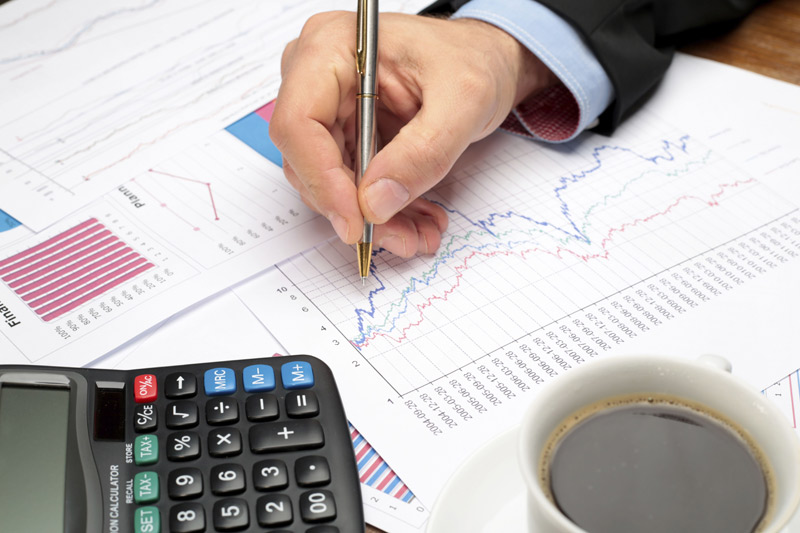 Hits: 4040 | Leave a comment