Tag: fiber fineness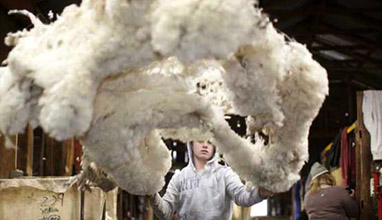 Sustainable fabrics
Australian Merino is one of the finest and softest wool in the world. It's breathable in Summer, insulating in Winter, yet exceptionally lightweight.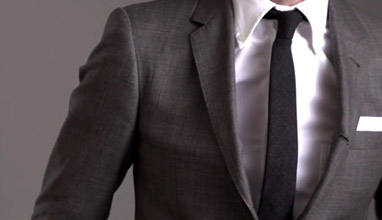 How to buy the perfect suit
We've talked a lot about the importance of a well-fitting suit for the man, but let us remind you, the Top 5 key elements, that you should take in mind, when choosing the perfect suit, summarized by Thom Browne X The Woolmark Company.