Tag: fashion trade fair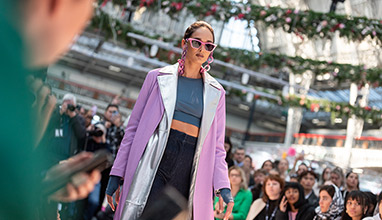 Fashion fairs
Pure London, the UK's largest festival of fashion, has announced its Nature-Verse theme for the July 2023 show. Created in collaboration with the show's trend agency partner Promostyl, Nature-Verse is a fusion of two of 2024's strongest fashion trends, Nature Preserve and Technology Transition which highlights the powerful role of technology in preserving the natural world.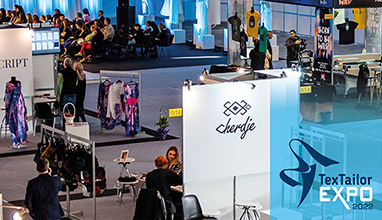 Fashion fairs
The international exhibition for textiles and fashion TextailorExpo 2022 will take place from October 27-29, 2022 at the Plovdiv International Fair. For three exhibition days, companies will have the opportunity for a presentation and B2B meetings. Within the framework of the exhibition, the TexTailor Expo team, together with partner professional organizations, prepared an accompanying program of seminars and events for maximum benefit to the professional world of the textile and fashion industry, as well as the Leather sector.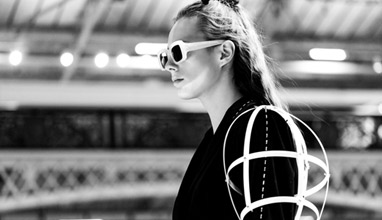 Fashion fairs
Pure London, the UK's leading trade fashion buying event taking place on 17th – 19th July 2022 at the iconic Olympia London, has announced the launch of its vibrant new campaign and website as it gears up to its first trade collective of fashion brands, creative minds, and inspiring trends in over two years.