Tag: fashion retail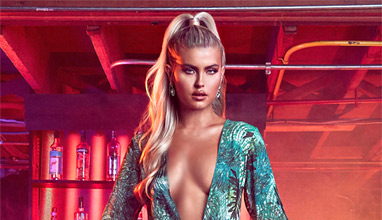 Shopping
The retail industry has never seen anything like it and their competitors are shaking in their boots as they try to keep up with the giant called Fashion Nova. The company has dominated the fashion world for the past 7 years and there doesn't seem to be an end in sight.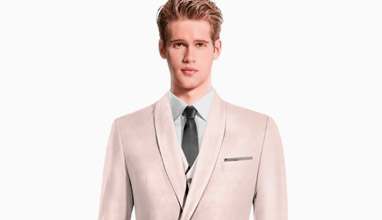 How to sell
During 2015, in the United States alone, online apparel and accessory revenue was around $63.5 billion and is estimated to reach $100 billion in 2019.
How to sell
The traditional production strategy used by fashion companies to match production with consumer demand forecasts is called make-to-stock.