Tag: fashion forum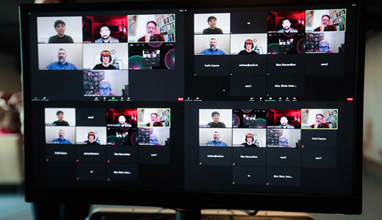 Business news
International Fashion Futurum Forum took place on December 11 and discussed "What is the future of independent fashion brands in post-COVID reality: cultural codes and business opportunities." The Forum was attended by 74 speakers from 24 countries.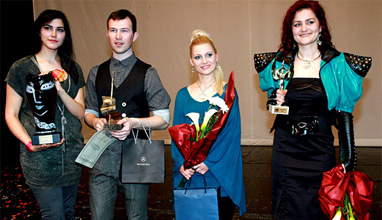 Equipment
Fashion, music and dance merged into an exciting spectacle - The contest for young designers "Richmart Innovation" during the International Fashion Forum – Ruse 2010 was held on April 23 at the City Theatre on the beautiful Danube city of Ruse.

The winner, Nikolai Bozhilov from the National Academy of Art with the project "Recycling Fashion" received the grand prize of Academy of Fashion "Golden Needle 2010" - a unique sculpture by the famous jeweler Angelo Krassin.