Tag: fabrcis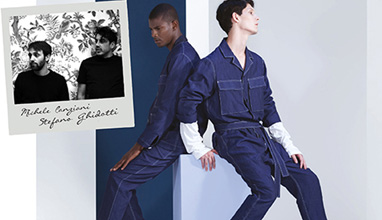 Fashion fairs
Pitti Uomo 92 will mark the ninth edition of WHO IS ON NEXT? UOMO, the scouting project produced by Fondazione Pitti Immagine Discovery and sponsored by Pitti Immagine Uomo in cooperation with Altaroma and L'Uomo Vogue, that seeks out new Italian or Italian based talents in men's fashions.
Bespoke Men's Suits
From the firm's early days, the workshop in Marciano della Chiana has been a reflection of the creative craftsmanship expertise of Sartoria Rossi, its strong bond with Tuscany and its impressive know-how, closely linked with the workmanship tradition of Arezzo.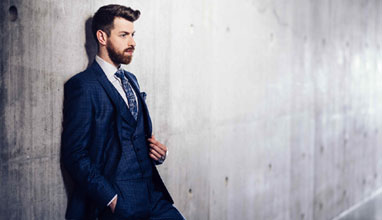 Made-to-measure
Seven years rising through the ranks of Giorgio Armani, from stockroom to men's formalwear, progressing to the highest level in Manchester, Collezioni white label.