Tag: drying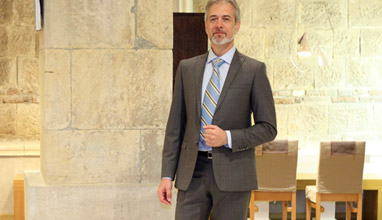 ABC of the men's suit
As we have already mentioned many times wool is the perfect fabric for men's suit, because of the important benefits it gives. Choose a suit with higher fiber fineness and you will feel and look great for a very long time.
But what should you know about caring for your wool suit?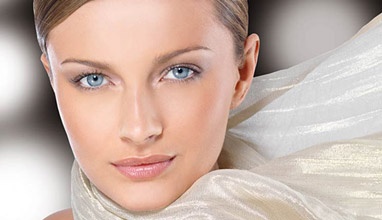 Face
The makeup should always be applied on clean skin to achieve maximum effect and to stay longer. In the morning, use cleanser according to your skin type. In summer it must be soft and gentle to skin.

A light moisturizer is very important for the skin. It is applied on a thin layer on the skin, especially on the cheeks, where the skin tends to dry.
Allow the skin to absorb the cream for several minutes, blot the excess with a soft napkin.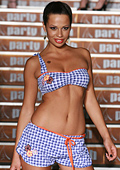 Collections
The models of Delfina Swimwear for Summer 2010 are in bright colors, which attract the attention and are up to date with the latest fashion trends. Made of quick drying fine material, that embraces the body like a second skin.
In fashion are the cutaway bikinis and one-shoulder styling of the swimsuits